Recently, Media Development Authority successfully held a meeting about health tech. At this meeting, Dr. Qiu, the CEO of Singapore's UX agency User Experience Researchers, shared some user experience stories about the IOT (Internet of Things ).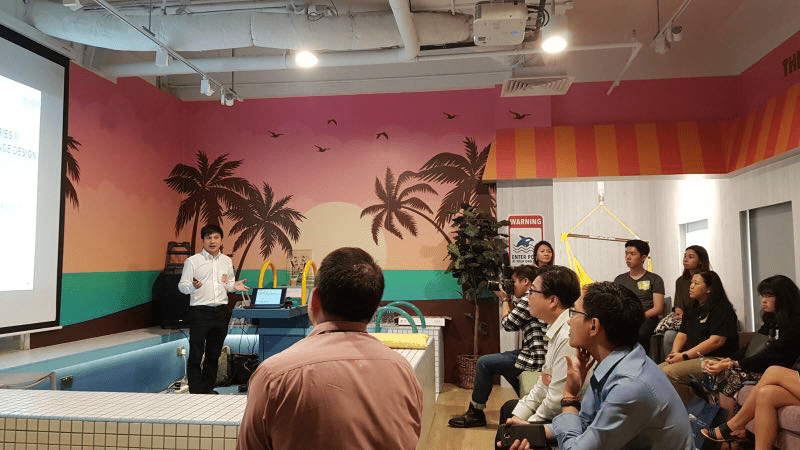 Dr. Qiu said that the IOT provides an exciting new area for health care. The IOT is a three-dimensional world. There are new problems and solutions in every corner waiting for us to discover.
The IOT will be applied in areas such as smart logistics and smart health care with a very wide range of marketing and usage prospects.
Networking skills are gradually getting in our daily life, and more and more artificial intelligence will profoundly alter our cities and change our lives. The Internet will fade away from our topic.,The IOT and artificial intelligence will gradually mature and spread. Various products will embed artificial intelligence skills. Even if it is an extremely traditional product, it will also impart various kinds of interaction skills.
Latest posts by User Experience Researchers
(see all)