Today, everyone is living in coexistence with one another resulting in a diversified community. But in the world of UX design, meeting the design and experience needs of diverse target audiences is one of the many things a UX designer has to take into account.
As your target audience varies from each other – such as their age – satisfying their user preferences through your app can be deceivingly easy-looking yet complex things to achieve. Though bridging them might be difficult in the beginning, hiring UX designers who can clearly understand your brand and your target audience might just be your ticket to success.
Designing with Empathy
Is your website's UX design efficient and empathic enough? If the answer is no and the latest statistics show that your website traffic is starting to decrease, then it's the right time to upgrade your UX design. Though many things are contributing to the low traffic your website is receiving, it's still good to assess if your website's UX design is indeed satisfying user preferences. Empathic design is an approach that considers the user's feelings towards the product. It might sound abstract from a scientific perspective, but it still stems from a user-centred philosophy that prioritises user satisfaction. Always keep in mind that Always keep in mind that the design should not only provide a seamless experience for all users but should also be efficient, ready to accommodate a diverse set of people. Consider omitting interface elements that could visually confuse users such as images that look like interactive buttons. You must also ensure all interaction points are clearly laid out for easy navigation.
Having an empathic UX design can serve you a long way for it allows you to connect with your clients better. It shows that you take into consideration their browsing needs and more. With plenty of designers available today, it can't be difficult to find one who'll work on your site – that is if you don't have an in-house UX designer. Singapore is one of the many countries where you can find reliable, experienced and hardworking designers today.
Considering Minimalism
It is often said that less is more, and this can be put in the context of UI UX design, particularly adapted in the aspect of designing UX maps.
Minimalism is powerful. Even a simple website can attract a diverse audience if it possesses a highly-efficient interface. It creates a common ground with them, as minimalistic design can be easily understood and used by everyone of all ages and technical knowledge.
Simplifying button designs, content layouts, and instructions in your web and mobile app will not only be useful for younger audiences but also adults. In addition to achieving both efficiency and aesthetic, it can help attract new leads and gain new loyal customers.
If working with a user experience design services provider, talk to them about your minimalist ideas and ask for their advice to end up creating a better platform for your clients and audience.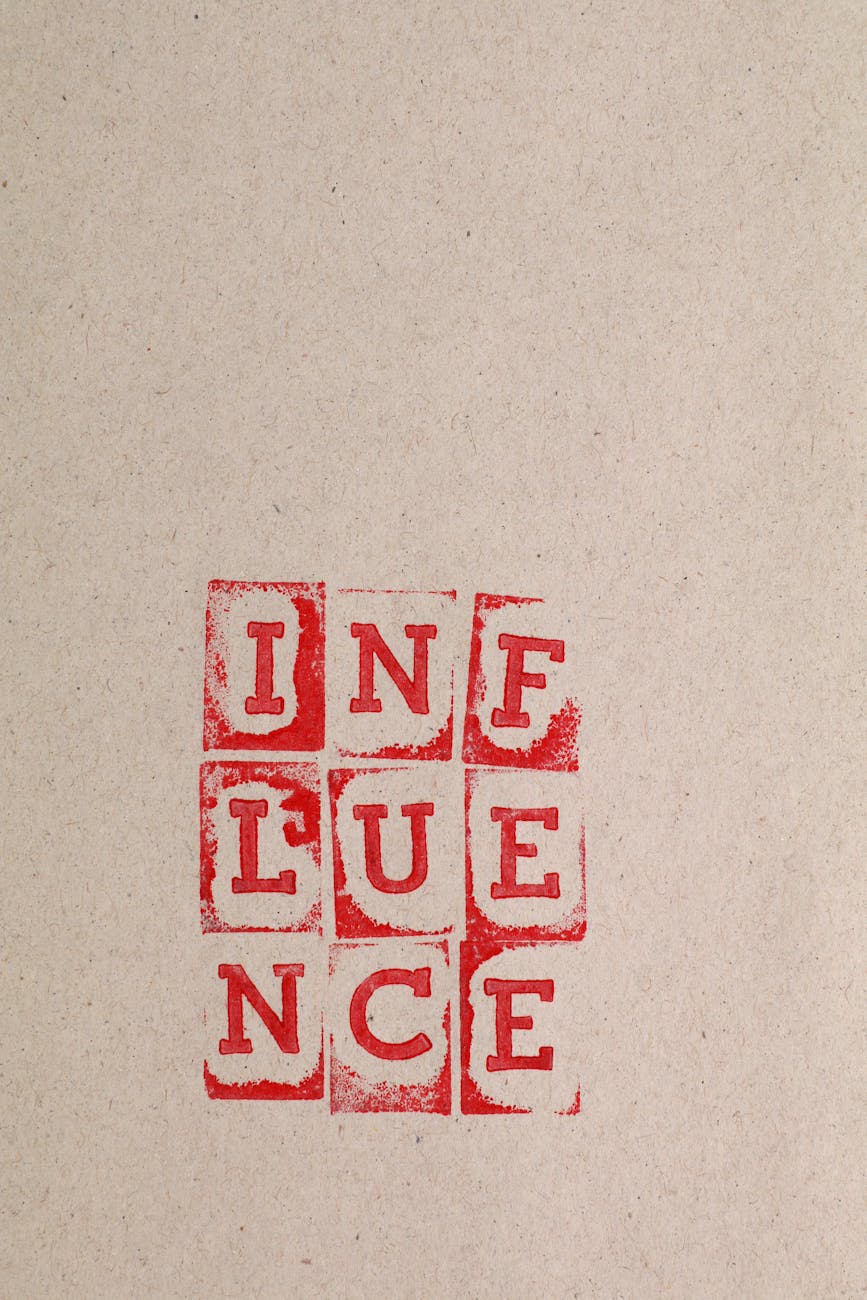 Paying Attention to Improving User Experience
One of the main responsibilities of a UX designer is ensuring that users will have an improved and/or satisfying experience when using the digital product they designed – be it a website or an app. People's perception of a business is heavily influenced by their experience when browsing through the website or using the company-produced app. Hence, it's vital to have a UX design that's effective and delivers a great experience to users. Imagine having a poorly designed website or app, how will this affect your audience and clients? Maybe negatively. But if done right by the UX design agency you're working with, your web and mobile app's design can generate wonderful, positive effects on your business performance as well – may it be in your site's traffic, revenue, or customer loyalty.
Conclusion
Today, reaching people has become a lot easier thanks to numerous developments in telecommunication and internet services. But with a bigger audience, the challenge is how you can make your audience feel empowered and heard when accessing and navigating your web and/or mobile apps. After all, satisfying customer needs is what most business owners aim to achieve in this hyper-competitive landscape.
Now, empowering your audience through simplistic yet effective UX designs will be best done by partnering up with a UX design Singapore based agency like us, User Experience Researchers Pte. Ltd. Not just an agency, we are a company that's been trusted by a lot of website owners (both local and global) and you can trust us too! Don't hesitate to buzz us up with your enquiries through https://www.user.com.sg/contact/.
Latest posts by User Experience Researchers
(see all)