The time people spent on mobile apps is continuing to grow. In 2017, mobile apps account for 57% of all digital media usage. And by 2022, mobile app downloads are expected to reach 258 billion. This shows that more people will spend time and use mobile apps ever than before. And this situation is an opportunity for businesses to expand their reach to their target audience.
The key then is developing a mobile app that provides meaningful and immediate value to users. An excellent mobile app can attract new customers and give your current customers a good reason to keep coming back. Now the question is, which features does your app need to have? Here are three things to consider.
Load Time and Speed
The load time and speed of your mobile app can make a user stay or leave. Every second makes a difference, and just a one-second delay can make you lose potential customers.
Today when everything seems to move at a fast pace, and people have less patience, you can't afford to make people wait. The ideal loading time for mobile apps is approximately two seconds. So the moment they open and use your app, they should be able to quickly do what they want – whether to listen to music, shop online, pay bills, or play a game. But if your app is too slow, they will just close it and look for a faster mobile app with the same purpose or service as yours have.
Here's the good news: there are several ways on how you can improve your mobile app's load time and speed. Some of these include optimizing your images and content, reducing the number of ads and analytics, and choosing the right server.
Alternatively, you can seek the services of a mobile app development company that houses mobile app developers and experts who you can trust to do the job for you.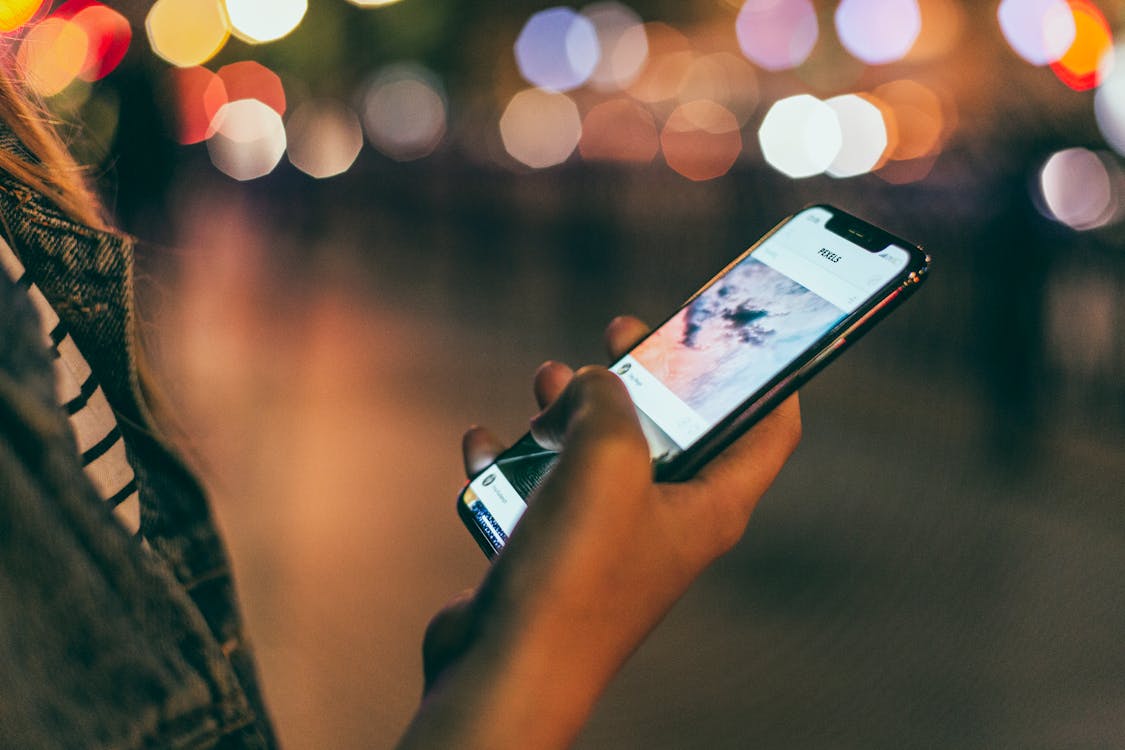 Simplicity
Less is more. The simpler, the better. These hold true when designing mobile apps.
When visitors use your app, they did so for a certain reason. Most likely, they want to accomplish something. It could be to send an email, book an online ticket, edit photos, or organize their notes. And as the mobile app owner or developer, your goal should be to make it as smooth as possible for them. It is important to not overcrowd or overwhelm them with unnecessary options or cramming the app with tons of features that are not actually essential or relevant.
When your mobile app has too many features, it could end up annoying and frustrating users which you don't want to happen. Thus, if you want more people to download and use your app, it's highly recommended to make it clean, simple, and easy to navigate. Always consider the goals of the users every time they use your app, and make those goals easy to achieve. In doing so, you can make them feel satisfied and let them have no regrets in choosing your app.
Simplifying your mobile app isn't an easy task though, but working with a digital transformation consulting agency with a skilled mobile app development team can surely help. With a simple and easy-to-use mobile app, it's sure to bring a richer and better user experience. This is the most-kept secret of companies offering UX design in Singapore.
Uniqueness
Your mobile app isn't meant to be a mere mobile or smaller version of your desktop app or website. It should be more than that. Otherwise, you're not giving users any unique reason to use your mobile app. You should think of something that can make their mobile app overall experience better than the web version.
In general, consumers use mobile devices and PCs differently; thus, it's important to add features that are distinct or can only be used on the app. For instance, Spotify users can share a song on the website by copying the song link, but can't share it across their social media accounts without the app. When they use the app, they can either share a song as an Instagram story or a Facebook post.
The essence of a mobile app for your business is not to put all the features or similar characteristics of your desktop website into an app. Rather, it focuses on the part of your product or service that can make one's mobile experience more unique, interesting, and enjoyable.
Conclusion
Creating a mobile app for your business is a major investment and decision. If it's your first time, it's best to get expert advice from a mobile app development company in Singapore. And we at USER, are ready to make sure that your mobile app will function seamlessly and work properly. Contact us now to learn more about mobile app development in Singapore.