The log-in screen is perhaps the most ubiquitous page users see on screens today. Whether it's on desktops or mobile devices, almost all websites and apps require users to input their credentials to access their accounts for any digital product. With almost everything needing an
account these days, users get tired of the usual multiple-step log-in process. This is a problem every user experience (UX) professional or UX design agency is finding ways to simplify.
In 2019, Apple introduced the "Sign in with Apple" feature at the Worldwide Developers Conference (WWDC) with their new operating software, the iOS13. This innovation gave Apple users a breath of fresh air with the reduction of steps when signing in or creating new accounts in participating platforms and devices.
Developers and even device manufacturers can take a UX design cue from the tech giant to deliver a better experience for users. But how exactly does "Sign in with Apple" work? How does simplifying a process create a better user experience?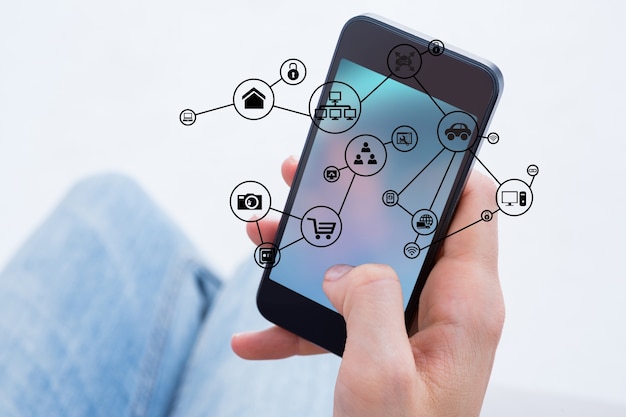 Fewer Steps, Less Trouble
It is easy to recall how Uber disrupted the dominance of taxi services in London and in other cities where they opened their services, with the digital start-up winning in the end by providing a simpler, safer, and more convenient way to hail a ride. In the same way, Apple's "super button," with the one-step sign-in, allowed users to access their accounts and platforms without having to rack their brains or check their notes for passwords.
User experience design services today are now keen on simplifying not just the log-in process, but other steps such as filling out forms, at least as much as users allow access. For example, users can allow their machines to fill out online purchasing forms for them as long as they're set to "trusted" devices and would only use secondary means of verification to confirm transactions.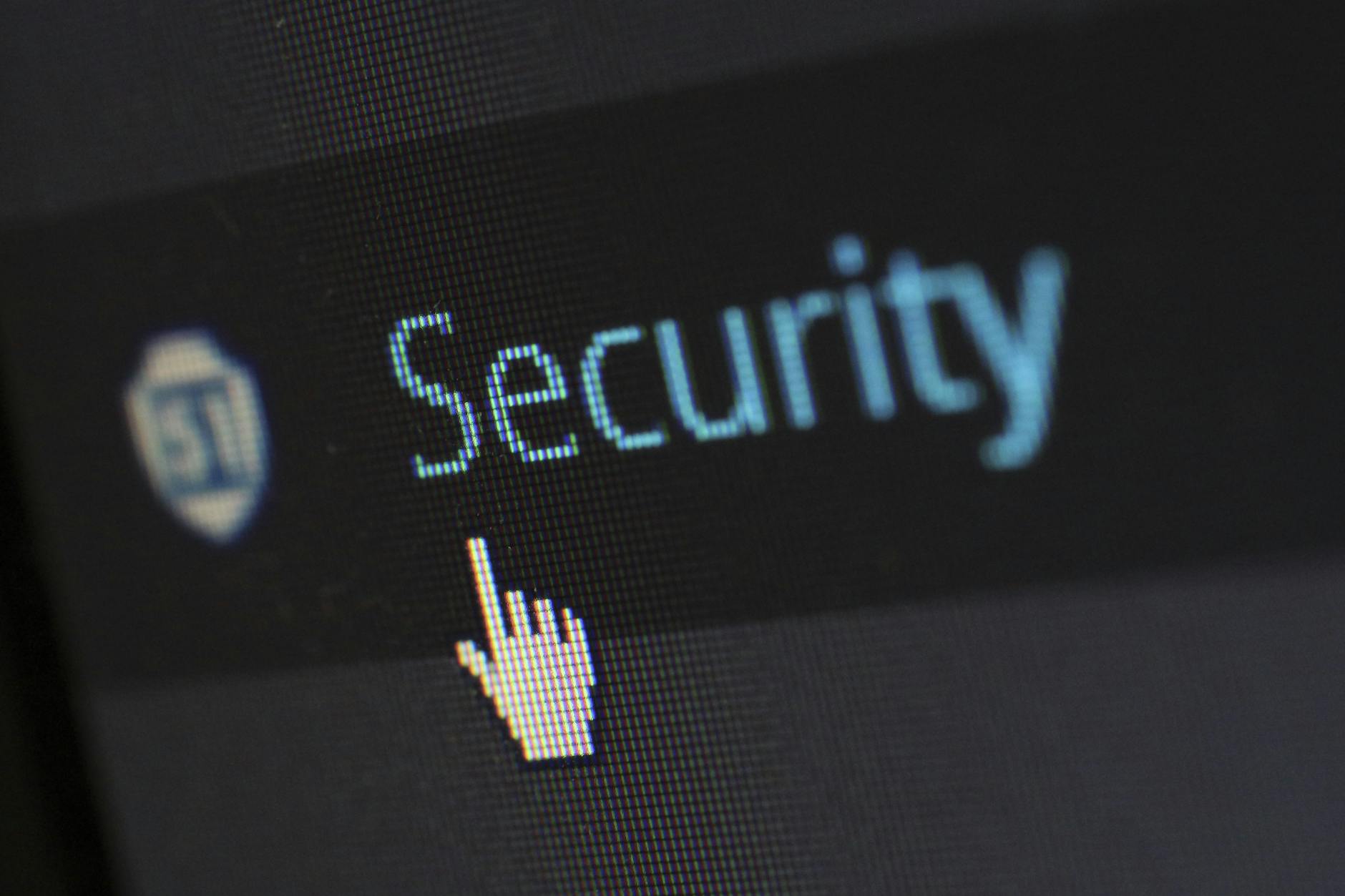 Keeping Users Safe
The log-in page is a crucial gateway for users to let them in and keep out unauthorized entities from accessing their accounts. Apple took a step further in securing its users with the HideMyEmail feature, which allows them to use a system-generated proxy email address that forwards emails to a personal one. This feature is incredibly useful when creating new accounts for social platforms or when an app requires them to sign up.
Many specialists and firms that provide user experience services plot their security carefully in line with improving UX. Apple developers allowed users to use facial recognition (Face ID) and biometric recognition (Touch ID) for two-factor authentication as a secondary security layer.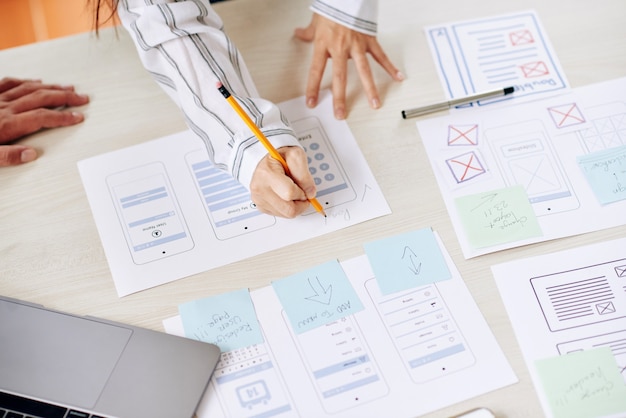 The R-O-P: Reduce, Organize, Prioritize
In website design and development and mobile app development, satisfying users is not just about aesthetics and content. Many companies that avail of user experience consulting services improve their sites or apps by streamlining the way users navigate through their digital products. This streamlining method is called complexion reduction, which is gaining popularity, especially in mobile app development.
By removing elements that may overwhelm users, reducing the steps taken to achieve a result, and grouping them according to need, designers can simplify the user journey. The principle is often called Reduce, Organize, Prioritize.
Conclusion
Creating a simple experience to smoothen the log-in process for users might sound like a tedious project for a simple task. Yet, it can vastly improve a product's overall image and user satisfaction. Just as Apple led the way with their "Sign in with Apple" feature, you can partner with a reliable design and development agency such as USER, a UX company Singapore businesses trust. To find out more about our products and services, you can contact us through https://www.user.com.sg/contact/.
Latest posts by User Experience Researchers
(see all)