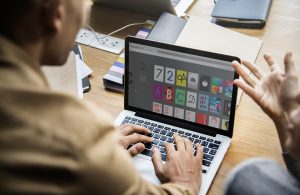 Website design is one of the most important and dominant segments of marketing strategies online. It has a huge impact on customer experience, especially online. The aesthetics of the site, the ability to operate effectively, and any other elements are essential to your success when trading online. But how does it affect your profits?
Website design has an important influence on the appearance of your website when displayed on Google search engines. How you choose your website plays a huge role in the first impression of new online visitors to your company. This will be your concern along with your choice of web design and development services provider during the website building stage.
One thing to note is that typically, most users always want to experience new services and impressive websites. They like discovering new things versus looking for websites that can help them meet their needs. We have two types of website design that marketing experts are concerned about when designing a professional website like:
Websites that are designed with the old interface are popular interface in 1996.
Secondly, websites with modern designs, these are newer, nicer websites and adhere to modern web design standards.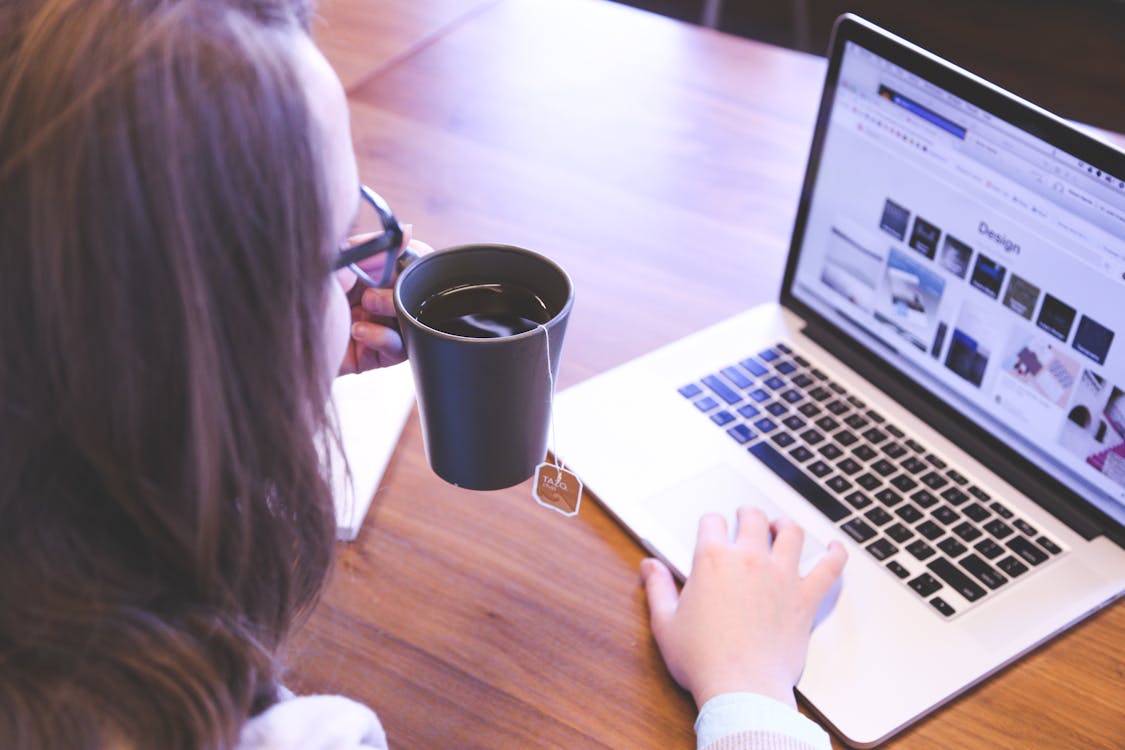 Currently, you can choose the type of website design that you want. Besides, you can also combine both designs to give a good impression to your customers. In general, those designs still have the same goal of being oriented towards the professionalism of UI / UX experience to potential customers. Most businesses have taken a long time to assert their position in the market and the hearts of customers. Therefore, one of the most effective ways is using the website. With the improvement of modern life, your products or services can market everywhere, users can access your services at their house. From that, let's apply full of the best functions to attract them. It is very convenient and can help your company save money. Regardless of what your site looks like, the ultimate goal is to get updated according to the most modern, professional design trends possible. For example:
Design can meet the needs of the user experience
Scroll bars bring to the top easily
Fonts are designed big and bold
Celebrity photos, attractive graphic colors
Multimedia
Your website design must meet the customer's experience. That means that when customers access on any device, the website interface also displays well. Today, with the popularity of the mobile phone, most people have a smartphone including elders, young people, and children. You can only create an interesting website, you will get a large number of potential customers. The duty of designers is ensuring that anyone who accesses their website will have wonderful experiences and find the information they want. Next, scrolling to the top of the page means that when customers scroll down to see the full page content, thanks to this tool, they can click to return to the top of the page faster. It is an advanced experience, bringing excitement to customers. Big, bold fonts are in vogue in the past few years. The clear, visible text will help customers easily read information. In particular, your customers can be elderly and children, so choosing the right font is essential. People usually tend to access or use products or services that are introduced by famous people. Because they think that famous people, singers or actors will choose high-quality services or reliable websites. So, if you know how to combine images and contents to create excellent articles, you can attract the customers easily. Finally, multimedia related to images, videos, interactions, and other visual elements helps to break up the text, to encourage customers to read more content from your website. When you include it, your content is easier to read, more engaging and more interesting for readers.
Moreover, the success of the website depends on its professionalism. When someone arrives on your website, you want them to understand that you are a modern, professional business. This impression is largely based on the design of prominent websites. Learn some quality website design elements that contribute to your company's professionalism, such as:
An article about corporate culture
Photos of employee activities
The share, feeling from customers
The corporate culture page is a part of the website, it is dedicated to talking about corporate culture, as well as the image of your company's activities. What are your values ​​and values? How is your corporate culture? Does your company have any typical activities in the industry or related activities? That's all the information that users want to know when starting to access your website. Besides, the image of your employees can reinforce your company's professionalism in the eyes of your customers. The success of a company depends largely on its employees and their dedication. Therefore, if your company has close solidarity, it will make customers a good impression. Finally, you can recommend the results of customers who have used your quality website design services. New users will base their judgement on whether or not to use your service.
To sum up, a business wants to be successful in the market, it needs to have impressive websites to compete with other competitors.