Do you know about digital transformation? Have you an insight into the use of digital technology for different areas. Do you know about Singapore digital revolution in business and services? If you are searching for an answer to the questions mentioned above, this article may be helpful for you. It is a fact that digital technology has gained an impetus in recent years. It is being applied in different areas from governance to business to improve various services. Use of digital and information technology inevitably brings a change to Singapore. Singapore is rightly called the digital tiger of Asia.
Transforming Digital Technology to Bring Change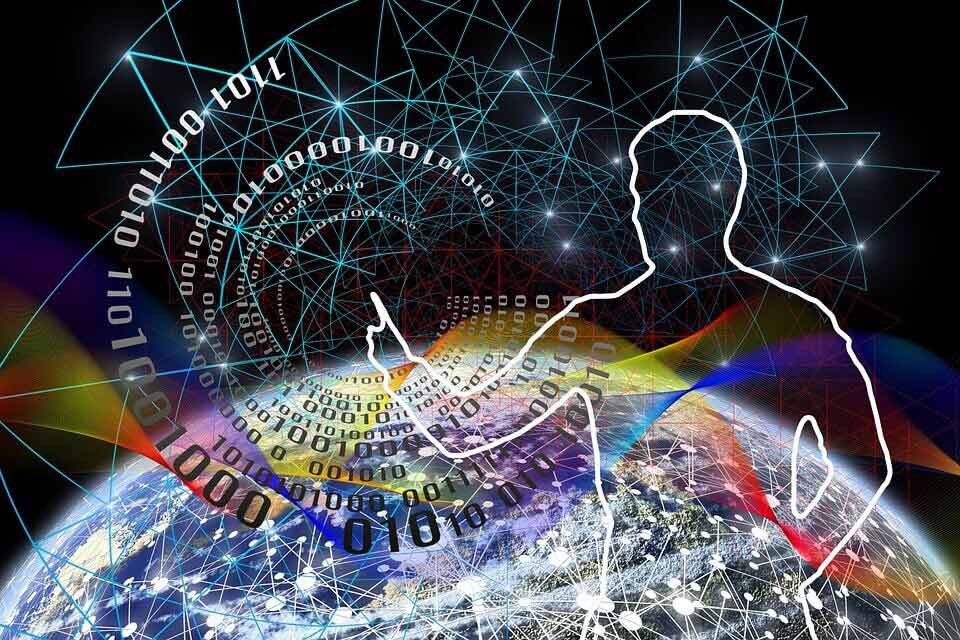 The integration of digital technology into all areas of business services and governance is called digital transformation. It brings a change in customer services and operations. It is also a cultural revolution that overcomes the traditional status quo. So for as business is concerned, digital transformation has a value and importance for this purpose. Whether a business is small or a prominent organization, the use of computer technology is imperative. It makes a company competitive and relevant to the world is becoming digital. Similarly, n other areas of life use of digital technology make it more working.
What's the Status of Singapore's Digital Transformation Initiatives?
Singapore has a dominant position among the countries which have used digital technology. It is not only in Asia but in the world. According to the Digital Evolution Index, Singapore is ranked sixth among digitally progressive nations. It has developed a digital economy and has integrated connectivity into the routine lives of its citizens. It has used technology to make its economy advanced and increased competency and efficiency. Here are blockchain, cloud computing, and the use of artificial intelligence. Here the organizations are being automated. Here is digital infrastructure and ecosystem. Here are some fields where Singapore has digitally transformed itself.
Digital Governance
Singapore has adopted a system of digital government. It has applied digital technology in government strategies, and Singapore leaders are the advocates of digital governance. Smart nation program is an example of Singapore integration of information technology to bring about a change in the lives of its people. It has created economic opportunities and a collective digital community.
Official Forums
Singapore is rightly called a champion of technology transformation. It has developed many collective official forums where concerns from the public can be contributed. The committee on the future economy is an example of such forums. Here the govt. Officials, local people, and professionals can contribute their content about digital transformation to make the lives of masses easy.
Training and Courses
Government has a hand in establishing institutes for digital training and talent planning. It has a software design named as GovTech Hive which provides digital field force. Here different professionals are trained in digital skills to deliver digital services and find a solution to various problems related to digital technology. Another initiative of the Singapore govt.is SkillsFuture. Which also provides such services?
In short, Singapore has transformed itself into a digital-friendly nation. It has different institutions and reforms for the purpose.