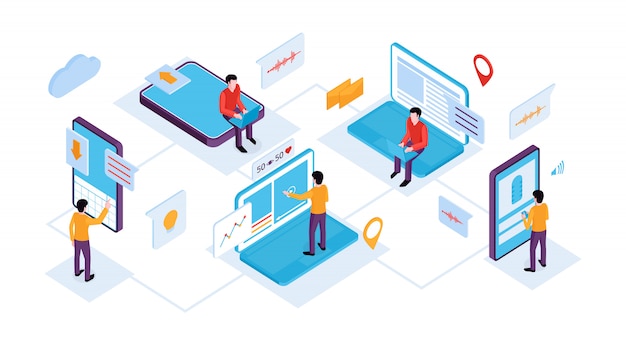 The Application Programming Interface (API) is probably one of the most overlooked technological developments since the early 2000s. New trends, however, indicate that APIs are becoming an essential tool for the future of web design and development in 2021 and beyond.
After the COVID-19 pandemic in 2020, 75% of companies continued and perhaps even intensified their digital transformation efforts. They realized that going digital isn't just a fancy upgrade – it's a must, and that integration with other technology-enabled organizations can only serve their business better.
APIs have indeed become the backbone of many digital businesses, especially those with outlets that can be accessed through mobile and other devices. What can an API-first approach bring to businesses and organizations?
The Next Big Thing in Digital Transformation
Integration is key in today's digital business environment. In the past, websites and early mobile apps were closed, self-contained packages that users and customers had to access in and out.
The need to connect gradually rose as website development shifted to linking banks, partners, and outsourced IT services with their website or app to improve user experience. APIs created significant contributions to improving business by connecting between different software – making it a high priority for investors.
Google's State of the API Economy 2021 reveals how high-maturity organizations tend to focus on creating ecosystems that satisfy their B2B partnerships. These extend from internal groups such as in-house tech teams to networks of connections to outside parties, which help in improving their business performance.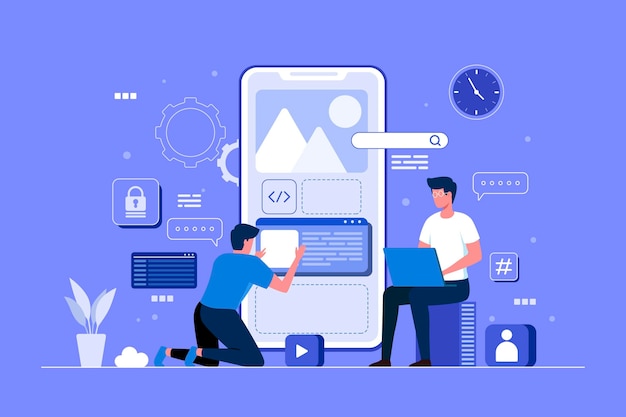 Bridging People and Machines
The boom of e-commerce facilitated a sharp demand for solutions to cover payment facilities, navigation, and logistics software. Website development in Singapore, the United States, and other areas gravitated towards an API-first approach as selling platforms and web-based marketplaces thrived in the age of mobile.
For example, ordering food or hailing a ride has become easier with the integration between Google Maps and service providers. Businesses are also guiding customers to their physical stores through similar interfaces made possible by APIs.
APIs also allow developer teams to work in parallel, enabling them to test dependencies and mock APIs based on established definitions between them.
A Cornerstone for Startups
Development for the user interface (UI) and user experience (UX) design has always been a costly process but APIs are helping startups and small businesses thrive.
Taking an API-first approach gives decision-makers more free space in investment choices by purchasing APIs and reusing them for different projects.
API automation tools also increase speed to market, empowering startups with radically new ideas to deliver their solutions to customers at a rapid pace. Documentation, SDKs, other files can be generated automatically without developers making them from scratch.
In today's competitive digital market, this ability to save while speeding up deployment empowers new businesses with a strong headstart.
Conclusion
Creating excellently-designed APIs are vital in this decade of integration between websites and apps. It's best to build one with a competitive technology partner such as web designing company User Experience Researchers. For more information, get in touch with us via https://www.user.com.sg/contact/.