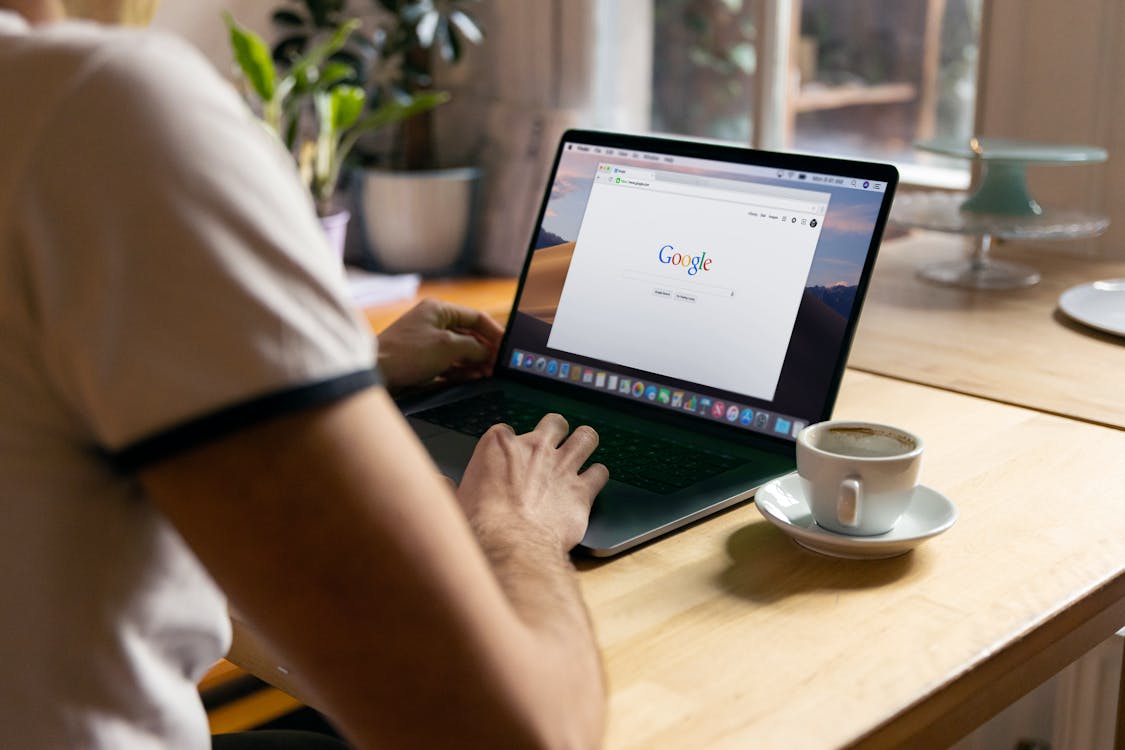 Anyone who wants to venture into a career in technology or raise the ranks in a tech company would need to go through additional training or schooling. Fortunately, Google recently launched several certificate programs, including one that focuses on user experience (UX) design.
Straight from the huge success of the search engine giant's IT certificate program released through the Coursera learning platform, Google kicked off three new certificate programs in UX design, data analytics, and project management. But if you want to join the lucrative ranks of UX designers, you must enroll in the Google UX Design Certificate course.
If you are interested in this program, keep on reading to know more about Google's latest Coursera certificate programs and how to sign up for it.
How Much is the Course Fee?
Google's latest certificate programs do not require you to shell out any amount for the seven-day trial with Coursera. Once the trial period is over, the program will cost you $39 each month for continuous learning. But if you will finish each course rapidly, you will be able to save a lot of cash from the program fee.
Can You Get Any Financial Aid?
Google will provide 100,000 scholarships to different individuals to let more people have the necessary training to improve their job skills.
To apply for the scholarship, you need to click on the "Financial aid available" link that you can find right after the "Enroll for Free – Start March 26" button. You only need to fill out the form to apply for the scholarship.
However, keep in mind that the applications usually take at least 15 days to complete the review. It means you must wait for a while to get a response if Google has approved your application.
What will you learn from the UX Designer Program?
If you enroll in the Google UX Design Professional Certificate, you will have more knowledge about following the design process. It includes learning how to empathize with the users, understand their pain points, come up with solutions to address the users' problems, and create tests and prototypes to give users what they want.
You will also have a better grasp of the foundational UX concepts and apply them to any project. It includes understanding user-centered designs, equity-centered designs, and accessibility.
Other important inclusions of this certificate program include lessons about basic UX research planning and creating a professional portfolio that individual designers and any UI UX agency can present to prospective clients.
How will you complete the program?
The UX Design Certificate program and other new programs from Google will include videos, reading materials, and projects that you may complete in six months or less. All programs are conducted online and 100% flexible. It means that you can take the course during your free time to not interfere with your usual schedule.
What will happen after completing the program?
As soon as you accomplish all the projects and requirements, you will immediately receive your certificate of completion. You may immediately add it to your resume or LinkedIn profile.
Completing a Google course will help boost your chances of getting lucrative employment in the technology industry. You only need to finish the program that you started to reap all the benefits of these certificate courses.