Today's business landscape requires a strong online presence, no matter what industry they are in. With dynamic and efficient web development, local businesses can thrive better as online shopping and e-commerce become essential for most customers today.
Local businesses, also referred to as physical shops or brick-and-mortar stores, concentrate on local production. These businesses are often owned by the locals or run by a corporation that operates in different locations. These establishments may have started their online presence through social media by creating their Facebook pages or Instagram accounts. However, most of these businesses may not have a website. This is unfortunate as websites are known to be one of today's most effective marketing strategies.
By having a website, local businesses have more chances of increasing their visibility online, as visitors will be able to get a closer look at the brand in addition to their official social media accounts. However, creating a website requires proper planning.
Tech-savvy companies are particularly careful with how they plan and implement their web design. Singapore businesses, for example, ensure that their websites are designed to be highly-functional portals for interaction and eliciting feedback.
But before you invest in web development services, here are several reasons that you must know to fully understand why a local business can benefit from web development.
Reason #1: To Create a Good Impression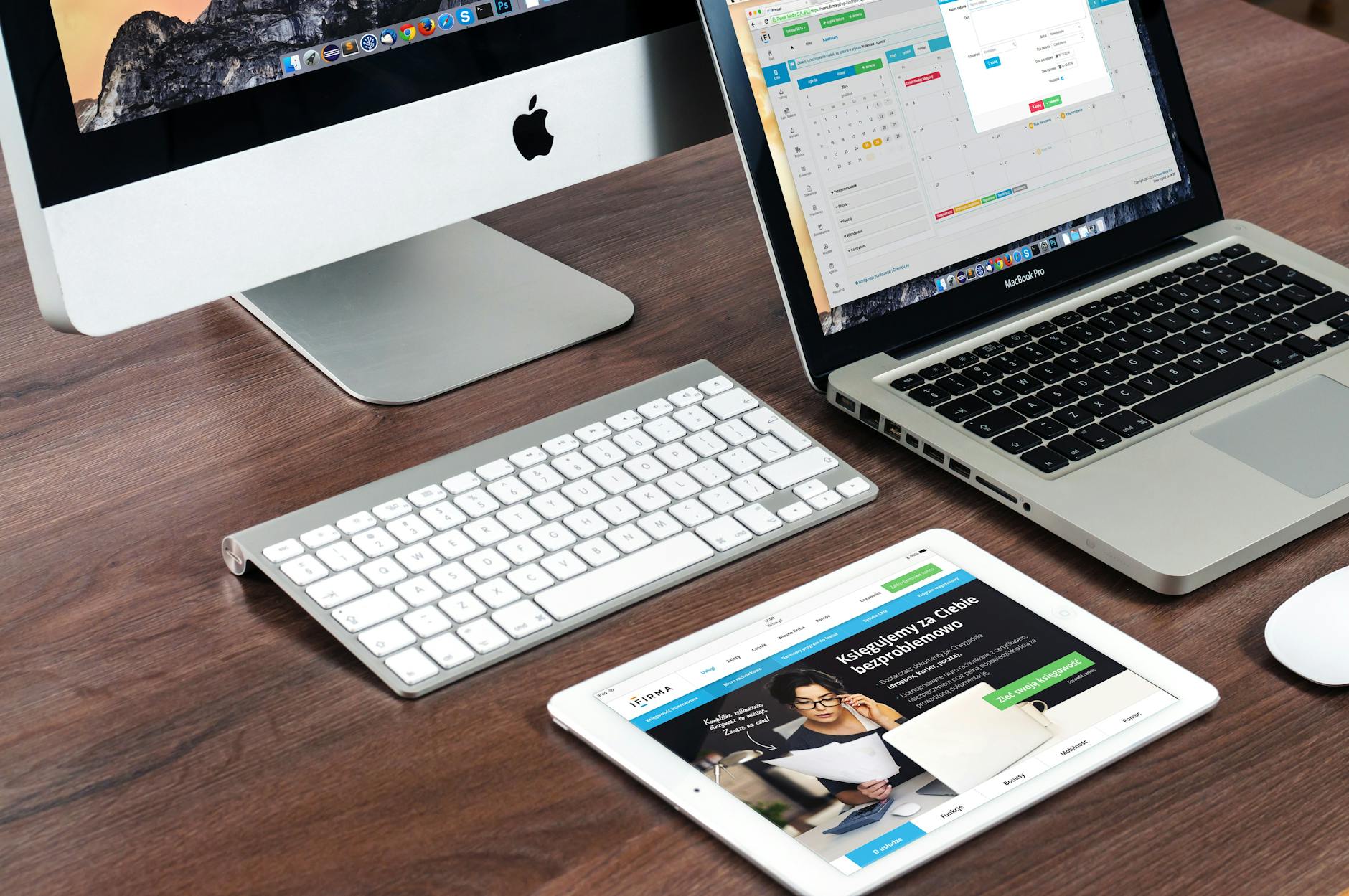 An up-to-date website design is perfect for local businesses since it helps in making a positive first impression. Most of the time, customers visit websites to look for more information regarding the brand or products and services they are interested in.
Some studies claim that website design is important in making a good first impression. According to research conducted by Forrester Research, 94% of the first impressions on the website are related to design. Another study revealed that it only takes about 2.6 seconds for the users' eyes to focus on an area of the website that creates the most influence on the first impression.
If you are an entrepreneur or corporation in Singapore, for example, it would be best to look for a local web development company Singapore businesses also trust. They would be more familiar with relevant and informative content that can give site visitors a better impression of your local business.
Reason #2: To Boost Brand Credibility
If local businesses launch and maintain a website built with modern and trendy designs, it can get the attention of a lot of visitors. But one of the first things to keep in mind when designing a website is to ensure that the site looks professionally made to make your company look trustworthy.
Websites that look cluttered and sloppy often make customers think twice about the company. It may make them believe that the brand or the business behind the site is fake or have no regard for the products or services that they offer.
The pages of the site must also be relevant to the business. For example, your company is selling Hainanese chicken rice and other local food items for takeaway. Visitors will expect to see images or videos of the items on your menu. It would not help if you will only post the price list of your products or links to other websites with the same offers because they cannot gauge if your shop can provide them the food item they are looking for.
Reason #3: To Make the Site More Mobile-Friendly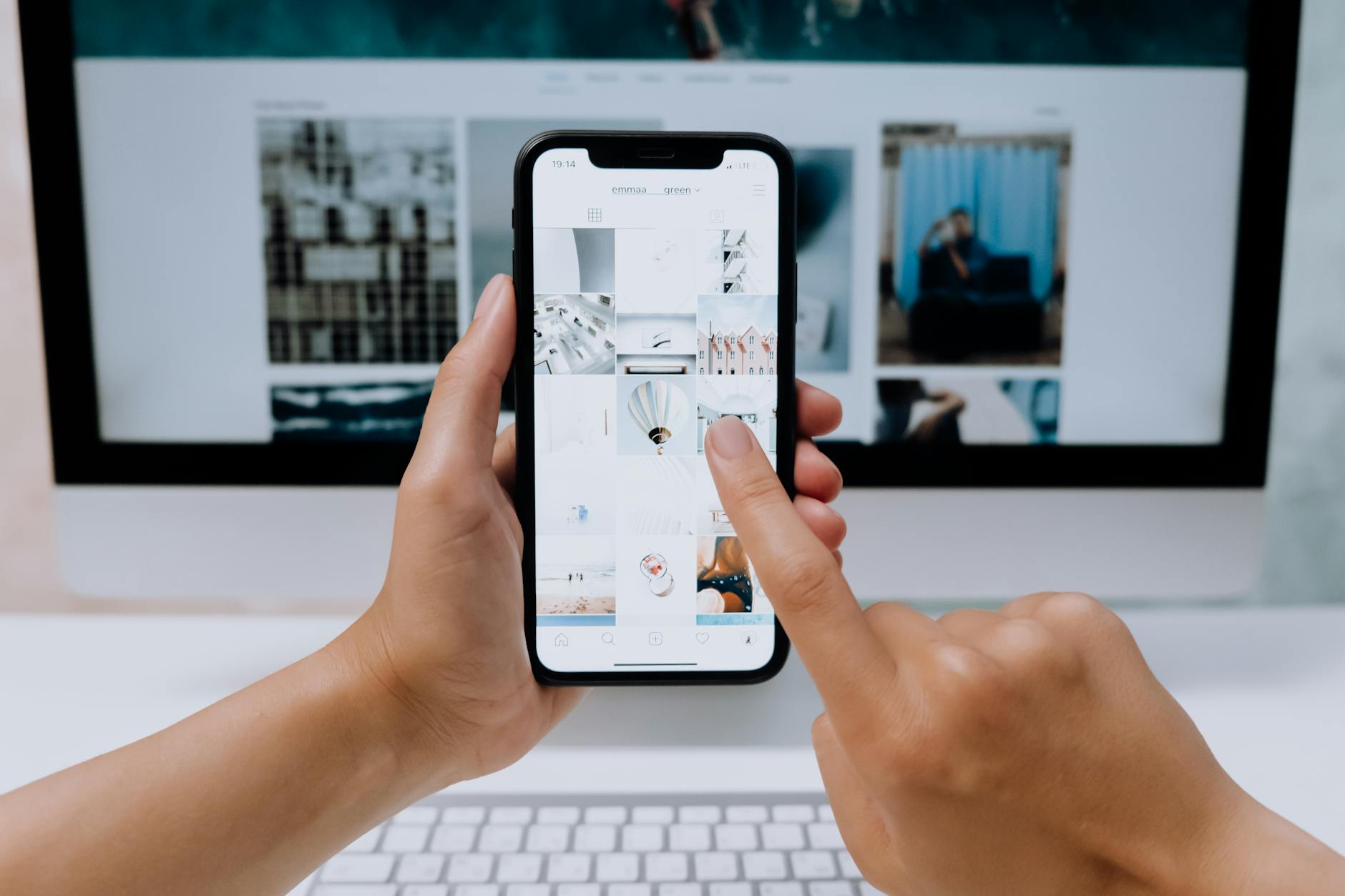 Statistics revealed around. This translates to over 90% of the country's overall population taking advantage of mobile technology. Your local business can also benefit from this number if you ask your web developer to create a mobile-friendly website.
If your website is easy to navigate on smartphones, your local business will most likely get more visits. These leads may convert into customers in the long run. You can ensure that your website is suitable for mobile access by doing usability research. With the help of a thorough usability testing program, you can guarantee that your target market can fully enjoy their access to your website using their smartphones.
Conclusion
Local businesses will surely flourish with the help of a well-designed website. One of the easiest ways to create one is by partnering with proficient web developers to help you develop the most appropriate design for your industry.
If you want to ensure that the web design agency can help you achieve your business goals, you must consider their track record in designing digital platforms with accurate usability research. One such company is USER, a competitive web designing company in Singapore with an excellent history in creating web apps and websites for local and global clients. You may contact us by sending enquiries to https://www.user.com.sg/contact/.
Latest posts by Shiena Iane Bernardino
(see all)