Usability testing is an important field in the information technology world. This is an essential process that can ensure that the mobile application interface can meet the need of users, it has to bring a great result and easy to use effectively. Most researchers always want to create easy-to-use products that can help users easy to learn and be used with the system. The aim is to make users happy with the whole system. Usability has multiple dimensions. It's all about the users 'experience' feeling during interaction with an application and 'feel' of them for that application. I think that most developers who just start working in technology will ask themselves why they have to test the usability before releasing their application.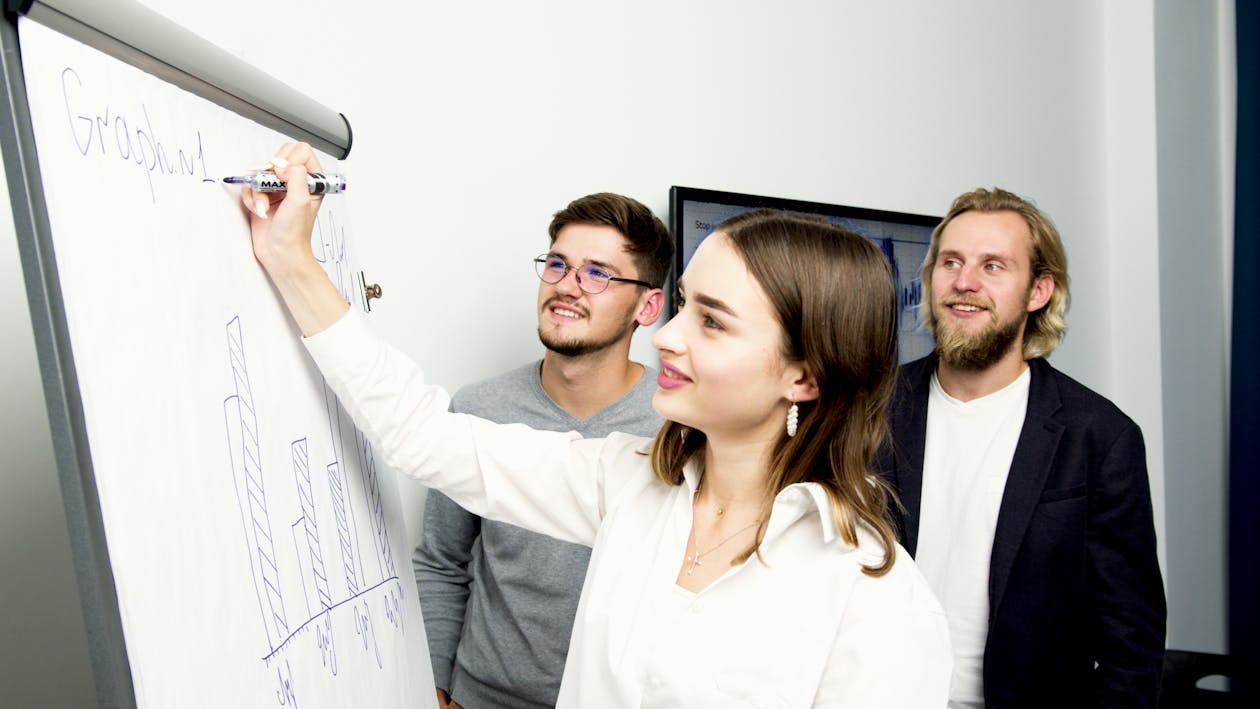 Typically, websites and mobile applications have dominated the business world recently. These applications must be effective, easy to use, simple, attractive, attractive, … to be well received by customers. Usability testing is determining whether a website meets what users want to use. This does not only apply to software systems. Any interface with human interaction must meet these rules. When test usability, testers will find some mistakes to fix in time. This is one of the goals of a usability testing services provider. And because the process testing will affect the design of the application, this step should be done at the design step. Test software that will undergo many changes during deployment using the application. To ensure that users will not encounter errors during use at any stage, this test should be conducted regularly and continuously for maximum results.
To test the usability of the application, testers need to apply some basic methods. First, in the design phase, you just draw a design website or its applications onto a sheet of paper and evaluate whether it works or not. Let's check carefully structures and features of your applications because they will contribute to the success of any product. The second method is to explore the site and conduct some random tests to determine usability factors. A website is always an essential tool for any product, most developers will introduce their applications on the website, from that, users can know the full contents of those applications and use them easily. Based on the site, developers can understand the popularity of the application and the customer's attention to it. Next, the third method is to hire a real-time user group to work on the site and report the results. Then, testers will then use a tool that provides statistics based on the grids and input designs submitted. Every research needs to have statistical data about the results as well as to detect problems and change immediately. Hiring a third-party usability team that specializes in this area is the third step of the process. The sixth method is to submit your website design and grid to external reviewers and get results from them.
Next, we will start performing usability testing in the following steps:
Step 1: Identify users to perform usability testing. It helps you choose the right user group for your initial goals, ensuring your business plan.
Step 2: Design the tasks that users will perform on the application – A list of situations that users will encounter before starting testing. Actions will closely represent the actual transaction that users will use the site.
Step 3: Facilitate testing – The usability group will have users perform actions on the site and will collect information regarding the process and test results. It gives them a better picture of how the application is used and where it does not provide what the user wants.
Step 4: Analyze the results – At the end of the experiment, we can finish the execution time whether the task is successful or not. The results must be presented to all stakeholders and analyzed to identify potential problem areas.
There are many tools to help this testing process achieve absolute results. All of these tools can be classified as follows:
Creating tasks, testing and provisioning for users (finding users and assigning them to tasks is a manual operation, outside of the tool). While they are performing these tasks, instructors can view their screens and interact with them.
Second, the tool is provided to users or you can choose your users. You can submit your design and the tasks to be performed. In turn, the tool will provide you with videos about user interaction with their comments.
Third, the tools use visual and thermal mapping methods to determine which part of the page the user spends the most time. Some tools in this category also record user clicks, scrolls, and mouse movements.
What's more, the tools give you feedback based on the website you originally submitted. Some tools of this type also provide surveys that provide convincing evidence regarding usability issues.
Finally is a user recruiting tool to test your usability.
To sum up, usability testing is always an important step for each process.