Creating a localized version of an app or website became a standard feature for any organization aiming for global reach. For providers of user experience design services, it's a basic call to adapt the product to countries it will cater to. But just how important is localization in the age of digital, and what are some key aspects in maximizing it?
Let's take a look at some figures that will show why localization is an interesting gaining ground.
When industrialization went global, many nations first adopted English as the medium of learning new technologies. Today, however, the trend is returning to one's mother tongue: about 72% of internet users like using websites that are translated to their native language. Even in highly-advanced regions like Europe, about 44% of people feel that they would trust a website more if it's translated into their first language.
So how can organizations and businesses make the most out of localization to increase their reach and expand their markets?
Create a Solid Brand and Have Clear Objectives
As with any business – may it be for-profit or not, creating a seamless user experience and a crystal-clear view of what they want to be and want to do are the topmost priorities. Successful localization efforts hinge heavily on communicating one's information to the market it serves properly.
Study your brand and how you can relate it to the culture of the people who speak the language you wish to localize your product for. Here's an example: an English-based digital marketplace website looking to net users in France and China should study how they can best fit their copy, messaging, and even visual design in the two countries.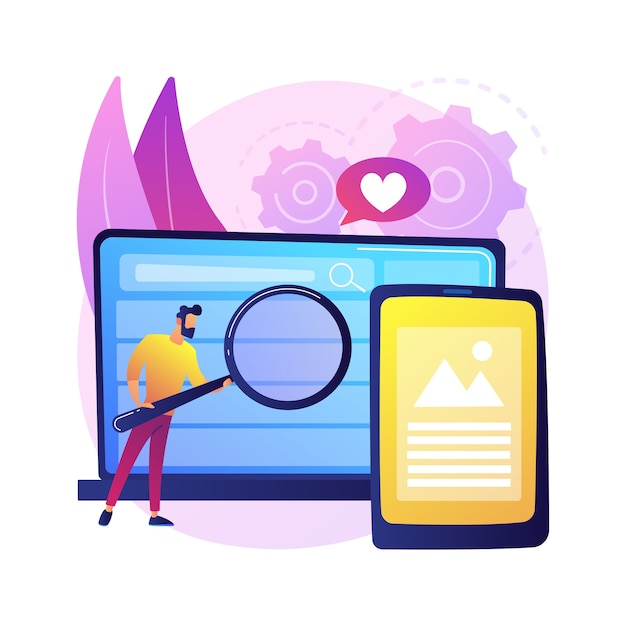 Improve UX Design and Translation
Improving UX design is not as easy as it seems when it comes to converting messages across cultures and languages. It is important to manage context and accuracy well in translating copy, terms, and vital information that your market will need.
Data such as local terminologies, units of measurement, and sensitive wording should also be considered in translating copy. To ensure accuracy, it is best to validate translations with two or more subject matter experts fluent in the target language.
For visual layouts, designers should note spacing for characters, button placement, and other elements that users in the region might be particular about.
Test for Quality
A good UI/UX design agency will concentrate most on achieving what users prioritize or most anticipate in a product. It is essential to satisfy the above two aspects first before moving on to testing, as the effects of messaging, translation, and other factors will affect test outcomes. Ultimately, it will also affect the quality of the localization.
In conducting localization quality assessment (LQA), your decision-makers should review the customer journey first, making sure every aspect of their product is correctly translated and adjusted to the target language and market.
Next, you should apply controlled group tests with experts in the target language and a risk-free environment (such as a focus group discussion). Finally, ensure that all aspects have been meticulously reviewed before deployment.
Conclusion
Localization can help any business or organization expand the reach of their product more effectively across the world. Adapting language, layout, and crafting the best user experience can be done with competent agencies such as USER Experience Researchers, a UX company in Singapore. We offer web and app development as well as market research that can help in your localization projects. For more information, you can reach out to us via https://www.user.com.sg/contact/.