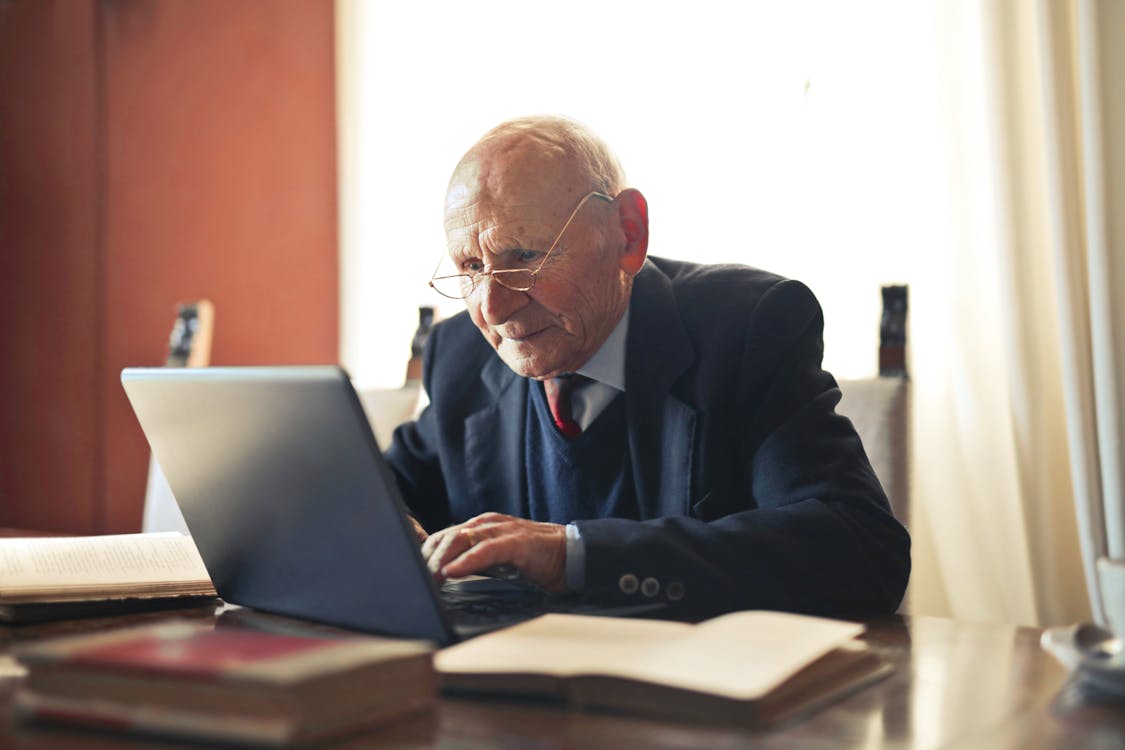 Do you concern about the user experience after creating a website or an application?
Whether your products will bring a good experience for users or not?
These are important questions that developers usually forget and it will greatly affect the success of their business.
In general, the user experience is understood as perceived by users to the website and the information on the site, there are sites that users receive a positive or negative, useful or useless, convenient use or unwieldy use, … all that information is called the user's comments. On the other hand, not users like and also get a good feeling with your site. Some people don't like your website because they think that it is not suitable for their demands. For example, if the content of the website is advertising finance, e-commerce or business, it will not appeal to older people or children. When customers access any websites, the first thing they concern about is whether those pages can be suitable for them or not. To create a sense of friendliness, comfort and positive feedback from users to the website, we need to try and upgrade our website.
The interface of the website must be friendly, unique and unique to excite users. In particular, developers need to know how to integrate the phone interface for mobile users or use Responsive web design to be compatible with all devices. Thus, users can access the site anywhere, any device such as mobile phones, laptops, tablets … Besides, the interface color is harmonious, elegant, not too bright, not too dark because it can affect users' emotions. Typically, designers should choose bright colors, creating comfort and fun for users. A website with basic decoration will make the convenience for users. Therefore, famous businesses usually choose only to choose about two main colors for their website and they arrange the layout in a simple but still full of the necessary information. So, your website always gets a large amount of traffic and a solid position on the market.
Besides, website layout must be simple, easy to use and easy to access information. Rich and useful content for users will make your website highly reliable and popular. For a designer, it's important to identify needs and be popular with people. Let's use different ways to attract users to your site. Nowadays, there are some ways to help the website is shared easily on social media and users can comment on it. Next, the important thing on each website is fast loading speed and always support the customer in the best ways.
When people have a good experience, they will feel interesting benefits. First, the prestige is what most businesses are desired when creating a new product. When users have a great experience on the website, your website will be remembered more users. Moreover, if your website provides useful information, professional users will appreciate, and the products you offer or referral will also have a higher level of trust. Next, when your site gives the customer a good impression and a good experience, your product will be bought effectively. For example, most users usually choose a website according to its interface, so developers will invest the least image quality, compelling content to attract users to the right from the beginning. In some cases, the revenue of a business will depend on the user experience about products, when a person says that your website is very good, this information will be transferred to other people and help you attract the customer's attention. And finally, enhance your brand value. Your website will spread in the community and was well known, you need to promote and make the user self-service sharing, your brand. What useful, fun things will be easy for users to share.
To sum up, hope to share useful will help you find a new direction and perfect its website, providing the best experience for our customers, if you think about your customers, make sure they feel comfortable business.