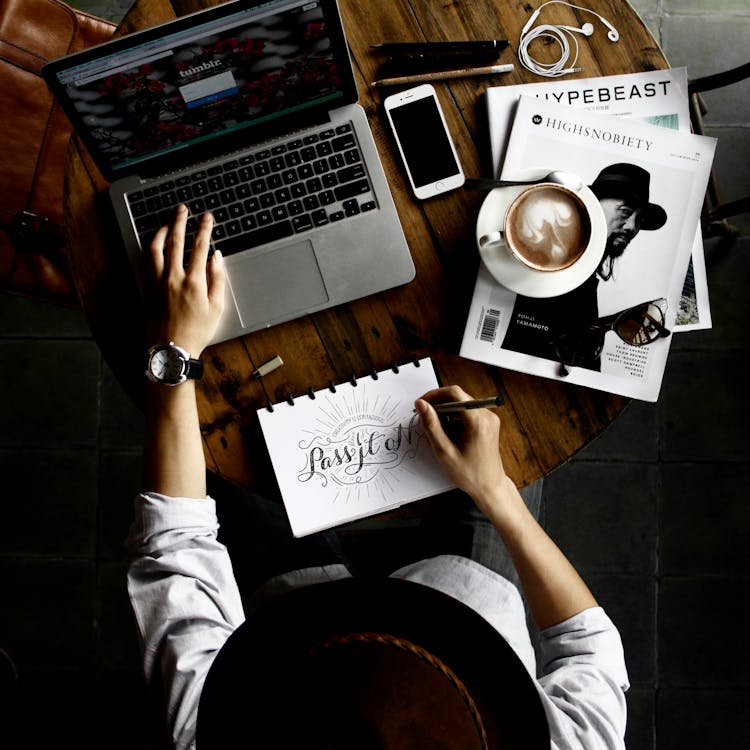 Due to the rapidly developing interfaces, businesses around the world acknowledge the necessity of improving their website's user experience (UX) design to keep up with today's demands. Owners opt to work with a reliable UI UX design company to ensure that users will have a better experience visiting the website.
Every user experience design agency has preferred UX research tools to use during various stages of their project. These tools range from free to paid options. Here are some of the notable UX tools used by providers of user experience design services while working on their clients' projects.
Dscout
To help user experience consulting experts complete their exploratory research when looking at product innovation, investing in Dscout could be their best decision.
Generally, Dscout is a popular marketing research platform used by companies to generate the user's thoughts, behaviors, and reactions as they happen. It can provide qualitative feedback and analyze it through a quantifiable framework.
UX design experts enjoy using Dscout because it allows them to look for people that fits their criteria to participate in research activity. They can ask these participants to answer questions using different media. Dscout can also let them organize large data using its built-in visual data filtering and sorting functions.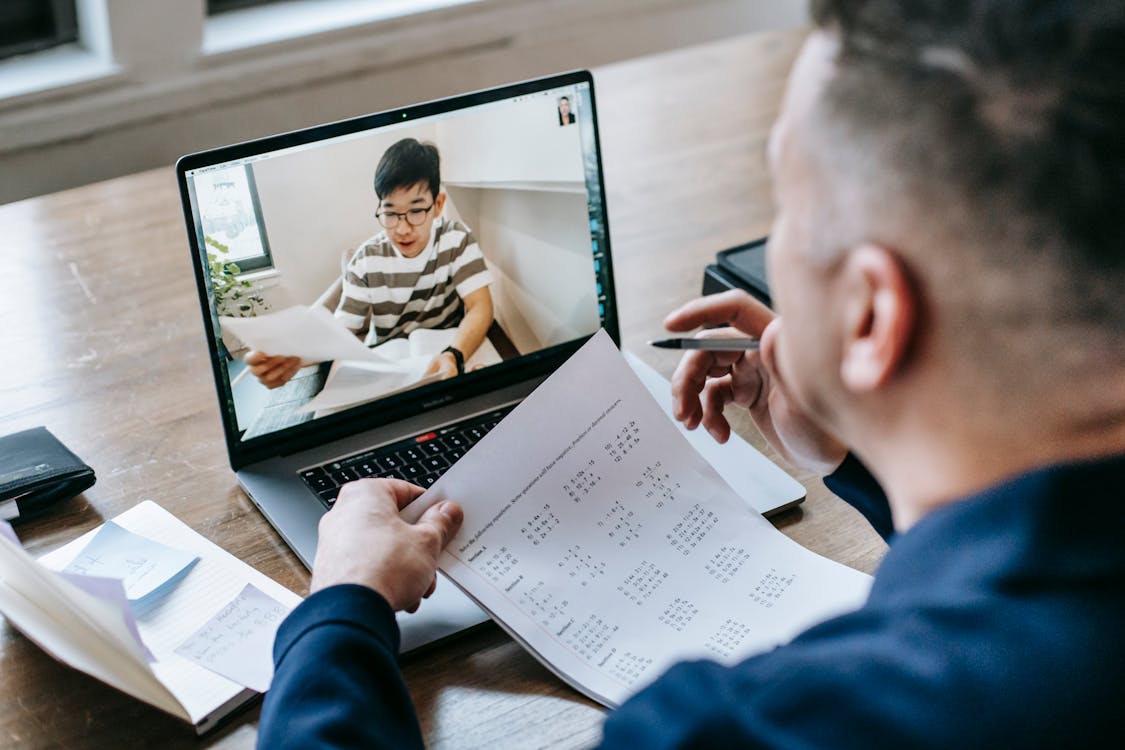 Video Conferencing Tools
More and more user experience services companies are beginning to rely on web conferencing tools to research various users without direct interactions. It's highly recommended for UX designers who do not have enough time or resources to conduct face-to-face usability testing.
Video conferencing tools can be very helpful for distance evaluation. Zoom comes with a recording feature for easier transcription. Meanwhile, GoToMeeting can also serve as a practical tool to help UX designers in capturing audio and screen interactions between them and the research participants while the client watches in a different location. It can work well in different research scenarios like focus group discussions.
Some of the best free web conferencing tools used by UX designers include Google Meet, Zoom, and Skype, while ClickMeeting, RingCentral Video, and GoToMeeting are the best-paid video conferencing software available in the market.
Miro
For remote collaborations, tools like Miro can be one of the best software investments. This tool is useful during the research planning and preparing stages. It can also help the UX design team become more organized while carrying out the research.
In addition, Miro can be an ideal UX design tool to ensure that workshops that typically run in actual locations could translate faster. It can generate the best ideas to help the team provide the appropriate UX design for their client's website.
Axure
Prototyping is one of the most important tasks of any UX designer. If they want the best assistance when building realistic and useful prototypes, investing in Axure can be a good idea.
This tool can help UX designers look into more complicated interactions with the website's target users during the early stages of the project. It is flexible enough to use during gray box sketching, creating formal wireframes until testing a working prototype.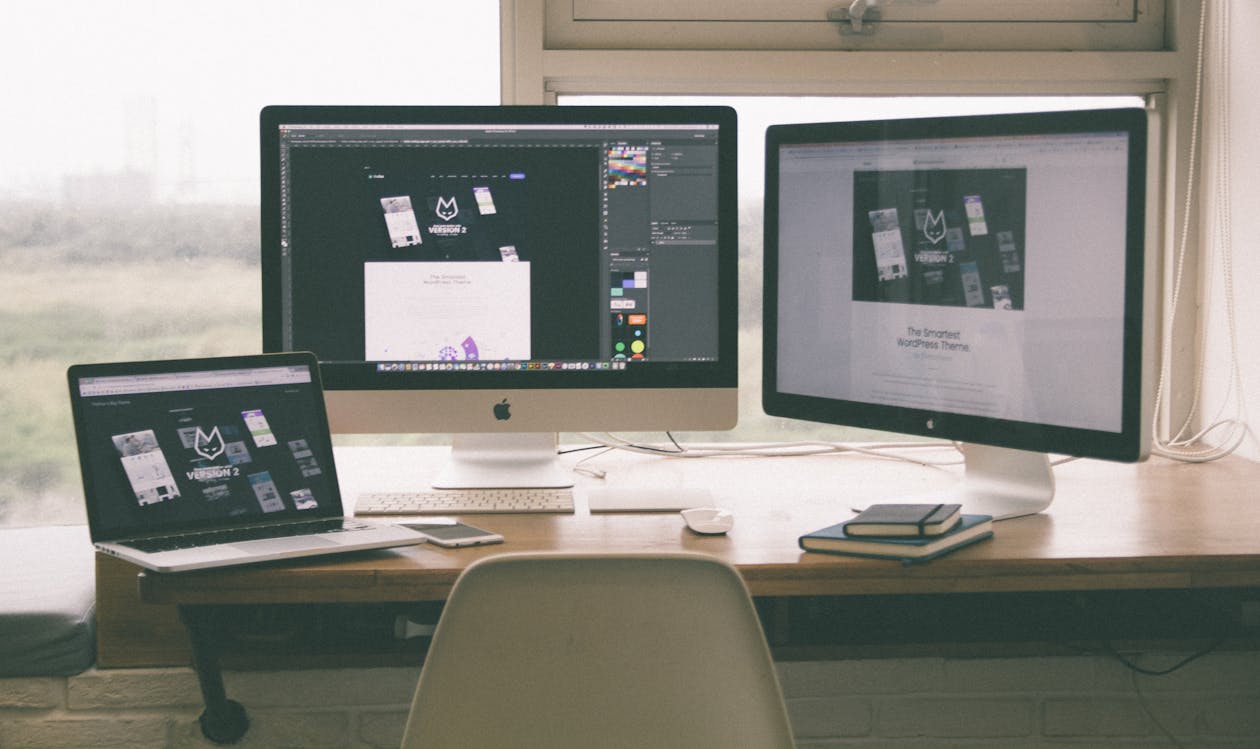 Conclusion
There are dozens of UX research tools available today. UX design experts only need to pick out the one that best suits their projects. But most of the time, these professionals stick to the ones that they find helpful and reliable instead of trying out different tools all the time.
However, other experts believe that it is also important to look for other options to discover something that works better for their new projects. They must find a way to have a better interpretation of data and observations to derive the best UX design for their clients. A trustworthy tool can help provide this crucial requirement when making the right UX design.
Leading UI UX design agency in Singapore, USER, has the capacity and the tools to bring you a user experience that projects satisfaction starting from UX research and UI design up to web or mobile app implementation and maintenance. To know more about our services and to inquire, contact us through https://www.user.com.sg/contact/.
Latest posts by Shiena Iane Bernardino
(see all)