It's important for any UX agency or User Interface Design Company to adjust to the current needs around them. In the time of COVID-19, we are pressed with several challenges to help all types of people usher in a more digitally-reliant era—including children, the elderly, and marginalized groups that lack access to technology. This is a time for several opportunities in UX Design to creatively address the challenges presented by this pandemic. Let's take a look at some of the current issues we can explore.
Research and testing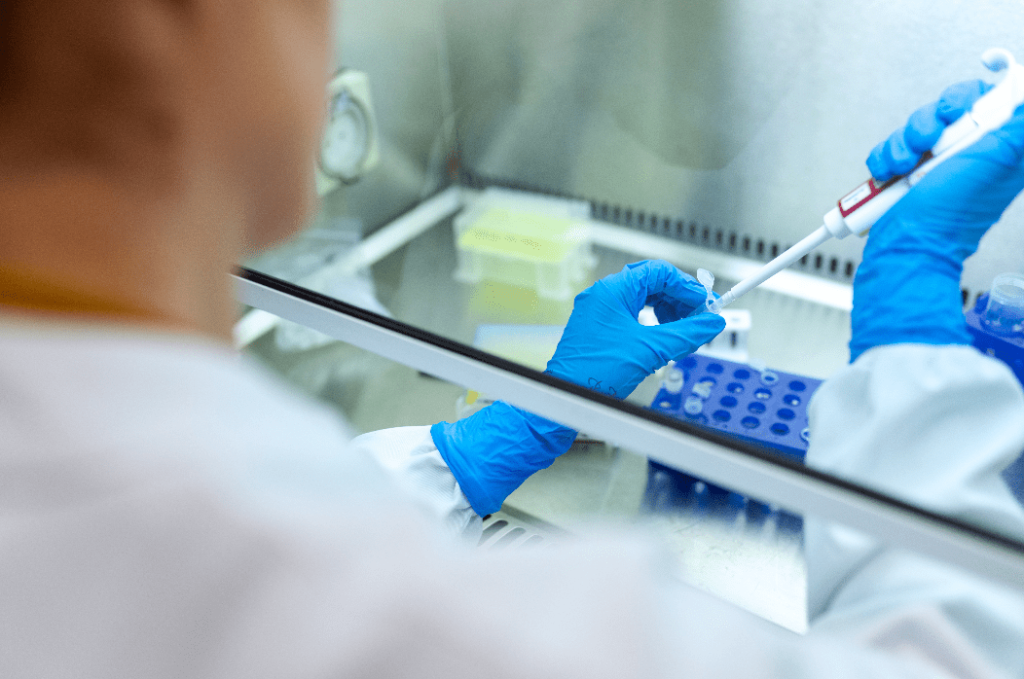 At this time, it's important to keep the general public informed of symptoms to watch out for and areas of widespread infection. Jakob Nielsen, a principal at Nielsen Norman Group, discussed in a virtual UX Conference how UX Design is being used in developing apps and software for COVID-19 researchers. Laboratories benefit from using these in centers where rapid testing and specimen collection are conducted.
Stats on COVID-19 are also being monitored online. Avi Schiffman, a 17-year-old from Washington State, developed the site ncov2019.live and turned down an $8 million (USD) offer to keep the site ad-free. This website monitors stats on confirmed and critical cases, deaths, and recoveries from all over the world. It also has a Survival Rate Calculator to check your chances of contracting the virus.
Health and safety measures
Globally, people all over the world are being instructed to follow guidelines on proper handwashing, social distancing, hygiene and wearing face masks and gloves. Developing apps to check in on our loved ones, friends, and close contacts can aid in ensuring everyone's safety. One example is an app used in Singapore called TraceTogether. This was developed by the Ministry of Health to help monitor contact tracing of the virus and check in on users.
All over the world, apps are also being developed as diagnostic tools as test kits grow scarce. In April 2020, researchers from Carnegie Mellon University released an early version of an app that could potentially detect COVID-19 by analyzing a user's voice. The team of CMU researchers are currently collecting more voice samples on their website to build the app's accuracy.
Apps for mental health have a lot of potential for development, as telepsychotherapy services have spiked in demand. Before the pandemic hit the Philippines, the National Center for Mental Health reported receiving 60 to 80 calls per month; nowadays, they receive about 300 to 400 calls monthly with complaints about depression, anxiety, and other disorders. Apps such as Calm, Moodpath and Year in Pixels have grown in popularity to address this issue.
Aids for the elderly
As quarantine measures are being taken, older adults in isolation struggle to find help and maintain contact with their loved ones. Another challenge is for them to become more digitally literate and adjust to using mobile apps. According to theconversation.com, about 1/3rd of Americans over 65 claim that they never use the internet, and almost 1/2 claim they don't have internet service at home.
Because COVID-19 has jumpstarted the need for using Skype and Facetime to check on family and friends, the elderly need more assistance to begin using these apps. UX Design has the potential to provide solutions for other concerns including access to news and supplies for older folks with hearing and visual problems.
Access to education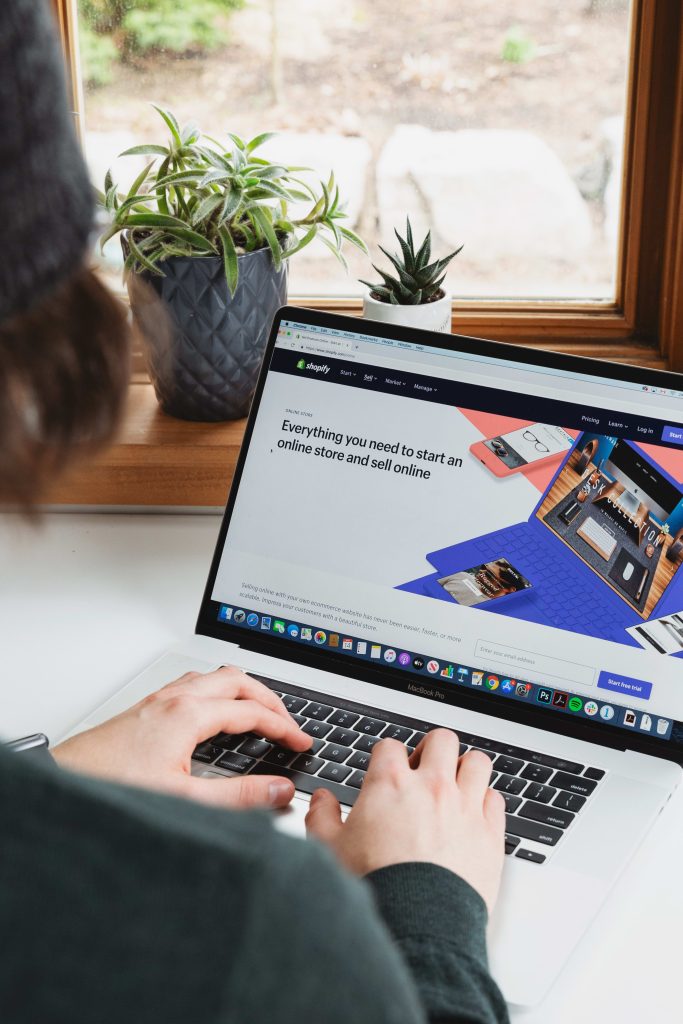 The pandemic has challenged teachers to make use of digital learning systems to continue conducting classes. Google Classroom and ClassDojo are some examples of digital learning management systems to continue sessions without attending them in-person. Several sites dedicated to teaching online courses such as Skillshare, Coursera, Udemy, and Future Learn have further increased in popularity for more accessible learning.
Less fortunate countries struggle to continue education efforts due to a lack of access to stable internet connection. Distance learning researchers suggest more educational apps could be developed for offline use or if modules can be given without total reliance on digital equipment (such as workbooks), these would be more inclusive options for students and teachers.
What are other design challenges that you foresee as the pandemic continues on?
Our company, USER Experience Researchers Pte. Ltd. offers digital transformation services for all types of industries, especially in Healthcare and Education. As global concerns develop, we are here to help clients adjust accordingly to the changes imposed by the new normal.
Other References:
COVID-19: The Ultimate Design Thinking Use Case: https://www.toptal.com/designers/experience/design-thinking-use-case

UX best practices during COVID-19: https://uxdesign.cc/ux-best-practices-during-covid-19-b84ed608b8df

The rise of quarantine UX: How COVID-19 has upended the very idea of convenience: https://www.fastcompany.com/90484977/the-rise-of-quarantine-ux-how-covid-19-has-upended-our-ideas-about-convenience