With so many drastic changes happening during the COVID-19 outbreak, there is no doubt that now is the ideal time to embrace digital transformation – AI and chatbot, IoT, augmented and visual reality, backend/frontend development powered by user experience, and others. It's a pivotal time to digitize your business and provide a significant platform for your clients and customers.
Digital transformation isn't actually new, but the pandemic has amplified its necessity to reach people in a more relevant way. In Singapore, the focus now is to help the country build a digitally inclusive society where people will feel empowered by digital technologies. The way society appears to become more digital – where people use the internet even more – you must keep pace with such changes and be there when they need you.
Investing in digital transformation strategies should be your business's next move. And here are two main reasons why your business should consider doing it.
Improve Customer Experience and Engagement
Consumers are now on the internet and spend more time on social media – doing online shopping, playing mobile games, attending online meetings, and more. According to a recent report released by We Are Social and Hootsuite, internet users spend an average of 8 hours and 7 minutes a day online. Moreover, the number of internet users in Singapore increased by 146 thousand between 2020 and 2021.
This only shows that consumers turn online to meet their needs, and this is the place where your business needs to be. With more and more people relying on online platforms, having a website is essential. It does not have to be extravagant, but you need one that is easy to use and navigate. And this is where digital transformation strategy consulting can help – to build a well-designed and multi-functional website that will meet your customers' needs.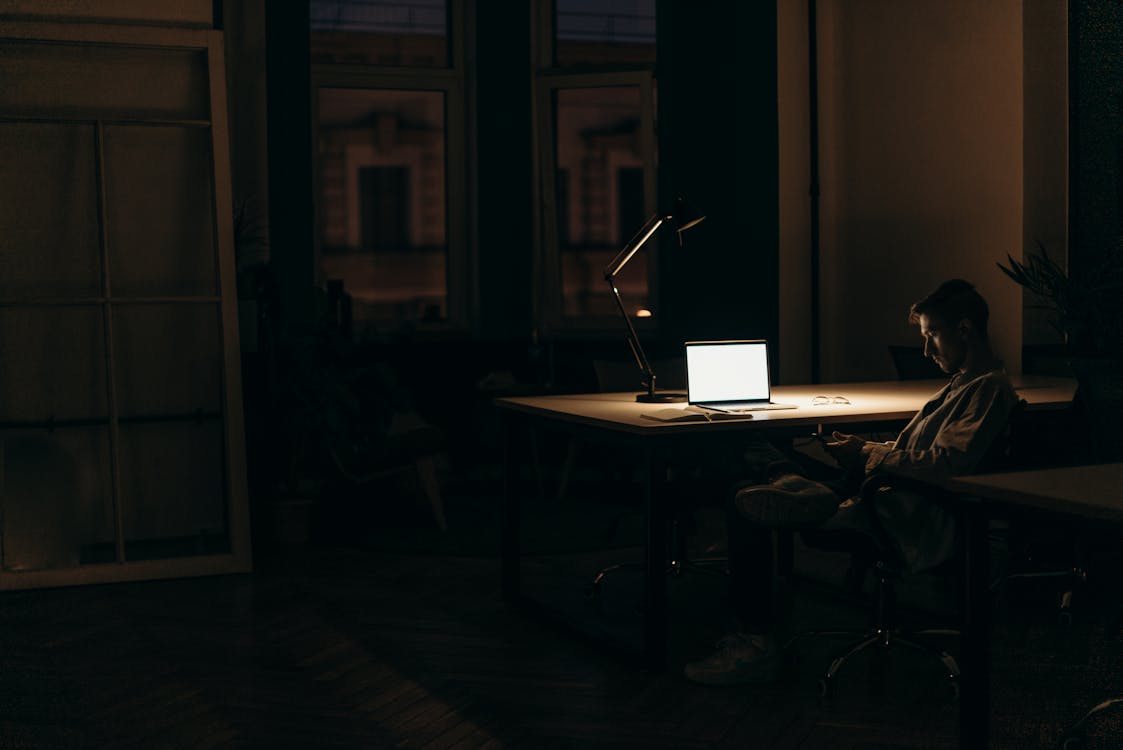 Your website is your source of brand recognition and representation. It's likewise your salesperson 24/7 – continuing to work outside of business hours or even when you sleep. Internet users/consumers will then be able to find you anytime and anywhere. Plus, as most businesses now have their own websites, you must keep up or else you could be losing customers to your competitors.
Stay Ahead of the Competition
The business competition will always be fierce. And with or without a pandemic, you need to stay ahead of it to grow. You can't give your customers a reason to look elsewhere or switch to a competitor. Even through difficult times, you need to address their changing needs, meet their expectations, and remain relevant.
While there's nothing wrong with doing business the conventional way, you can't afford to be left behind and get stuck. With the way technology is changing society and digitization is challenging business practices, the key is to have a digital transformation strategy. With help from a digital transformation consulting agency, you can use technology to gain a competitive advantage and stand out from the rest in the industry.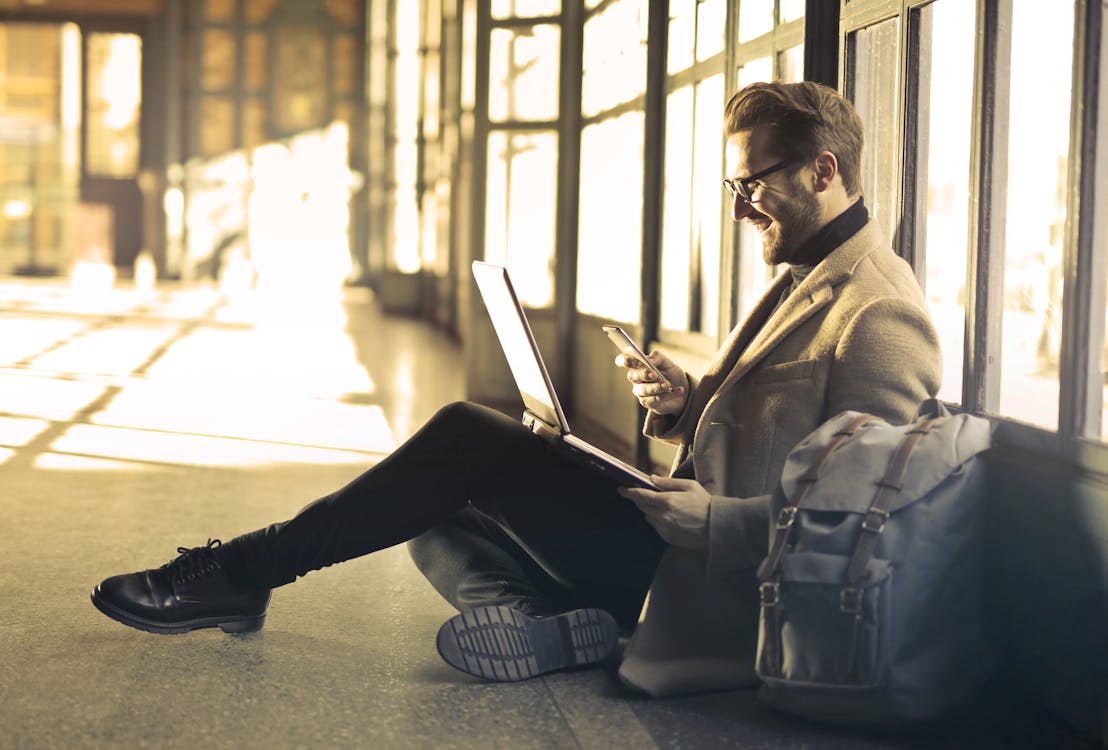 For instance, businesses in the travel industry are using mobile apps to make everything accessible for their passengers – from checking in to submitting necessary travel documents. Hotels likewise are effectively using smartphone apps to provide their customers with a contactless and safe experience.
More than just staying ahead of the competition and addressing the demands of the market, digital transformation is indeed about impacting customer engagement – interacting with your customers and adding value to every engagement, with digital transformation technologies on your side.
Conclusion
Investing in digital transformation services is more important now than ever before, especially with the current situation where businesses continue to battle through the COVID-19 pandemic. When done right and strategically, digital transformation can have a great impact on your business not only through this pandemic but also in the long run.
Digitally transform your business to better interact with your customers and become more resilient in this fast-moving digital society with USER. With cutting-edge technologies backed up by years of IT experience, we are ready to help your brand reach its full potential. Contact us now!