Web development has come a long way from just displaying text on-screen produced by someone else from a thousand miles away. In the most recent decade of the 21st century, the Internet of Things (IoT) made it possible for connecting humans and devices more effectively.
This is more pronounced in advanced countries such as Singapore, where government-backed digital transformation such as the Smart Nation initiative drives improvements in web and mobile apps.
Developments in IoT technology influence the way websites, web apps, and mobile apps are designed. Here are some ways businesses and organizations utilize the benefits of the IoT and how it can help in the context of Singapore.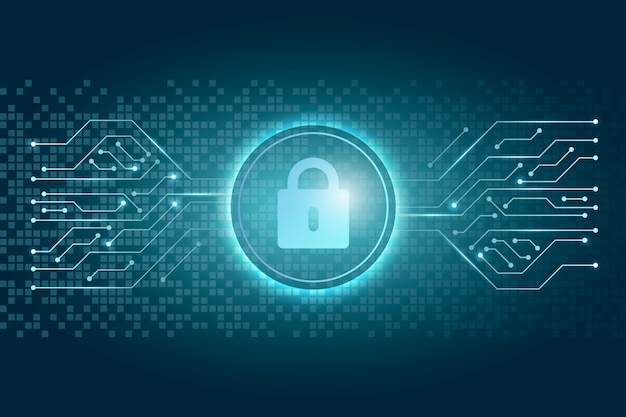 Improving Security
One of the foremost reasons why the Singapore government included the development of IoT in the country, is to strengthen its security net. In 2017, GovTech started creating a nationwide sensor network, the 'Smart Nation Sensor Platform', which will build infrastructure and services for data sharing for video and data analytics, among other things.
In the same way, web design and development can be improved as app and device makers comply with new IoT security standards. This means beefing up security for app and device interfaces, preventing potential cyberattacks that may directly harm citizens or organizations. Upgraded security measures in devices can also help prevent other crimes, such as fraud or identity theft.
Adapting Technologies for Public Service Solutions
The recent pandemic has government health apps topping Singapore's most downloaded list, which shows how public service can improve by helpful developments assisted by a reliable IoT.
From there, web developers and designers can partner with government agencies or public service solutions providers to improve government transactions. Smart web design and development use cases can help government agencies coordinate and transport education, business accreditation, and even services for the elderly, such as language assistance.
Creating a Backbone for "Smart Living"
With an advanced sensor network and high-usability interfaces, a reliable IoT can make life in Singapore much easier. Smart devices are now included in many home-monitoring apps, influencing web design in Singapore to open avenues for use-embracing connected devices.
Embedded sensors and AI-assisted data gathering from smart devices can help companies develop better products. By using the boosted connectivity from the sensor platform, healthcare providers can better assist patients in their homes. The system can also help services for other industries like e-commerce and logistics, as well as food shops and markets.
Conclusion
The Internet of Things opens up wonderful new avenues of innovation for web design and development, as they connect devices and people in more ways than one. Businesses that can take advantage of this will surely prosper, but it will take effort and sufficient knowledge to do so. Fortunately, experts such as USER, a web design and development company in Singapore, can help organizations use the IoT to improve
the service of apps and websites. Our expertise ranges from website development to user research, usability testing, and UI/UX design. You can reach out to us for inquiries at https://www.user.com.sg/contact/.
Latest posts by Ronaldo Amos Jr
(see all)