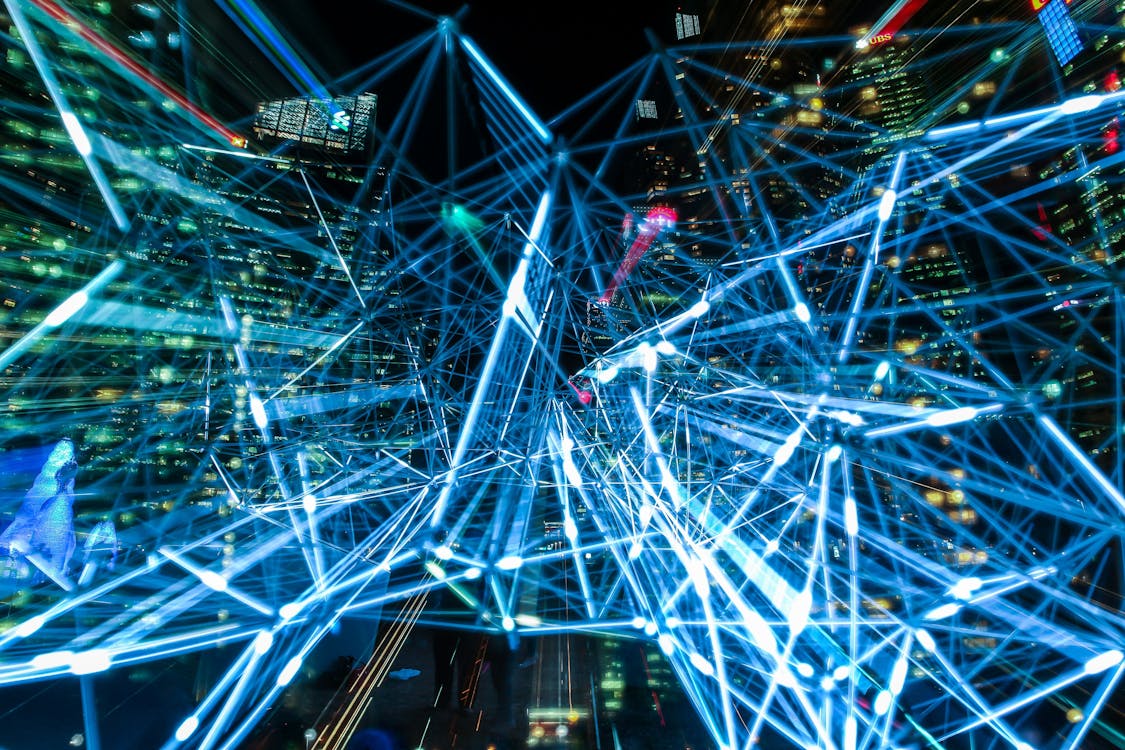 For many up-and-coming companies in the international scene, working with a mobile app development company in Singapore has become a good choice. Why is this so? How are apps created in emerging markets helping shape the digital world today?   
The field of information technology (IT) began in the western hemisphere. However, the rise of emerging markets in Asia and other regions proved that Singapore and Southeast Asia are now strong contenders in developing apps for mobile phones, the most popular platform in the current stage of the 21st century. Take a look at how IT and communication are being shaped by this highly-progressive region, and why it's advantageous to invest there now. 
The blazing growth rate in tech talent 
One of the freshest areas of investment in the region is in UI/UX design thanks to the boom of mobile devices. With education and training standardizing the global scene, Southeast Asian experts in development and e-commerce are getting up to par with their counterparts in Europe and other developed nations.
During the 2018 User Experience and Emerging Technologies Summit (UXSEA) in Singapore, developers converged to celebrate and discuss incoming technologies and UX maturity. The event covers topics from base designing to the progression of conversational UI, Fintech and e-commerce, and best practices in the UX industry. It is becoming quickly comparable to Europe's UXLx workshop event as well as India's UX India.
The domination of mobile ushered an insatiable demand for talent for app and website development in Singapore and nearby nations. A Google and Temasek report estimates that the talent pool, the force that drives the region's internet economy, is growing by ten percent annually. The report also projects the market will reach a value of US$176 billion by 2025.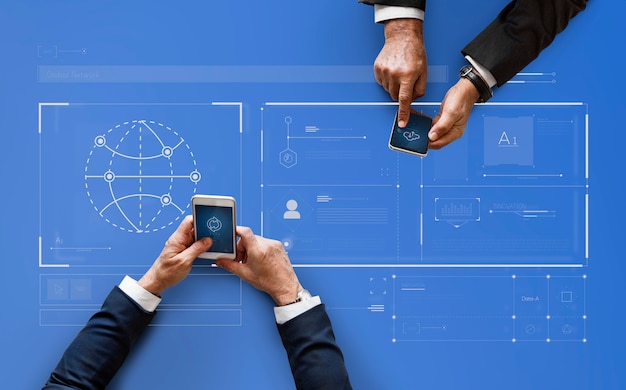 Spearheading developments
Cashless transactions are also fast becoming the norm in the region. While the leading international e-commerce apps such as Amazon and Lazada still top the charts, home-brewed ones like Indonesia's Tokopedia and Singapore's Qoo10 are catching up fast.  
Grab is another Singapore-based firm and app that bloomed across the region, demonstrating how quickly SEA has adapted and improved global technologies. 
Website and app-building are also expanding considerably across Southeast Asian nations. For example, User Experience Researchers, a highly-competitive agency in Singapore, uses innovative consumer-convenient approaches to user experience design services.
The use of AI is also gaining ground in the region, particularly in the fields of finance, retail, travel and transport, healthcare, and education. Most advancements are targeting previous weaknesses in either infrastructure or addressing weak links in existing digital programs.  
Programs such as Singapore's Research, Innovation and Enterprise 2020 Plan (RIE2020 Plan) signal the beginning of the AI era for the country and its neighbors. The program pushes Singapore's dream of becoming the first "Smart Nation" in the region, with the government allocating SGD19 billion for R&D and execution of the bold 5-year strategy.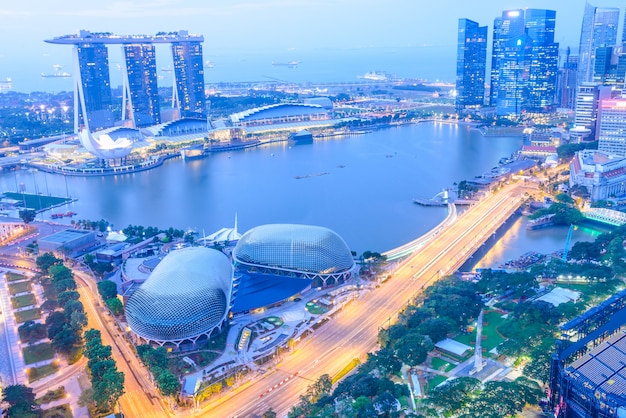 A lucrative future market
As digital transformation continues for developing countries, so does their spending power increase. The lowering of prices in the smartphone ecosystem has enabled millions to gain access to not just the internet – but web-based services too. 
Mobile app development, thus, has become a lucrative business in Southeast Asia, with usability research playing a vital tool in the expansion of entrepreneurs' ventures. More and more digital firms are coming out with specialized products that cater to an escalating number of new needs brought about by the digital boom.
Apart from transport and online marketplaces, recent years saw the upsurge of revenues from mobile gaming. A Research and Markets report projects it will grow in value from US$1.1 billion in 2017 to US$2.4 billion in 2021. The gaming boom, along with the steady growth from e-commerce markets and other industries, continues to show great investment opportunities.  
The vast diversity of cultures, purchasing habits, and user preferences in each country is a young yet bountiful gold mine for investors. A dynamic emerging market, Southeast Asia is presenting challenges that may reap a snowballing value for those willing to sow on its yet-to-mature digital landscape. 
Conclusion
The world is getting smaller by the minute thanks to interconnectivity by digital. Despite this huddling together, wise business minds see it as an opportunity for enhanced growth in emerging markets such as Southeast Asia. Here where mobile devices and apps have become king in everyday lives, global players are flocking to improve and benefit from the region's unstoppable advance.  
It's an equally wise choice for both small and large businesses to play their cards safe with competitive talent such as the User Experience Researchers group. For more information, you can reach out via https://www.user.com.sg/contact/.  
Sources:
https://www.huffpost.com/entry/are-the-emerging-markets-_b_8132694  
https://www.edb.gov.sg/en/news-and-events/insights/talent/southeast-asia-home-to-tech-talent-of-the-future.html   
https://www.investopedia.com/articles/basics/11/should-you-invest-emerging-markets.asp 
https://www.cio.com/article/3311756/how-is-artificial-intelligence-benefiting-industries-throughout-southeast-asia.html 
Latest posts by Ronaldo Amos Jr
(see all)