User experience (UX) has now become a byword and ideal in the contemporary technological development industry and it is easy to understand why.
Primarily, the field has advanced as a trans-disciplinary field that now integrates user interface designing or UI design), technical software, and hardware development with new sensitivities for portability, flexibility, user satisfaction, and convenience. This has bolstered its use not just among computer experts but to marketing, advertising, research, and even clinical psychology practitioners too.
Furthermore, UX design has proven capable of creating a meaningful impact for every industry that implements it. Its focus on problem-oriented approaches to address client needs has also made it appealing not just to commercial companies but to thousands of private and public institutions which has further driven the demand for such services.
What is not popularly known, however, is that UI UX design, as a process, involves not just applying technological innovations and creating artistic visual designs but also rigorous research activities in client profiling analysis, product testing and feedback analysis.
Evaluating Client Needs
A key to effective user experience design is understanding user profiles. This means that prior to any development or design phase, a critical preliminary UX designing activity called user profiling is conducted. This includes researching the user's background, needs, preferences as well as determining both desirable and undesirable user experiences with previous interfaces or technologies. Currently, user experience design companies employ two popular methods of user research, both of which aim to determine attitudes, behavior, motivations, and inclinations of target users.
Quantitative research is an exploratory research method that typically uses structured survey forms, online polls and other analytics. These data-gathering tools are used to generate numerical or statistical data that may be analyzed for patterns, distributions or used for modeling or predictions. Qualitative research, on the other hand, uses interviews, contextual observations, focus group discussions and other means to determine descriptions, relationships and explanations that cannot be accurately captured by numerical or statistical data.
Testing and Feedback
In user-centered designing, testing a product is just as critical as understanding client needs. Design testing is synonymous with product testing done by manufacturers to determine product acceptability and commercial potentials before mass distribution or market release.
Testing essentially means validating the usability and appeal of a product and allow manufacturers or designers to troubleshoot or perform necessary enhancements. It involves creating a prototype or model, mobilizing target users, allowing test users to use the product or design, finding out what worked and what did not, and gathering customer comments, suggestions, or feedback.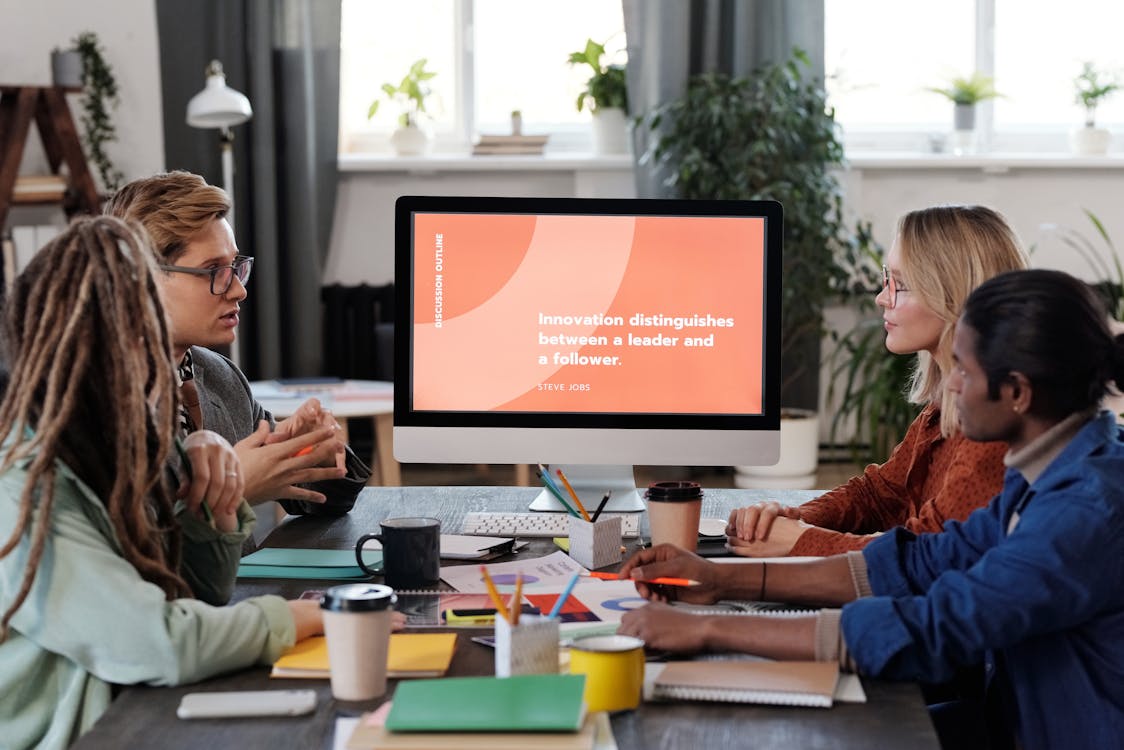 Critical Services on Client Profiling and Product Testing
Considering the importance of determining client needs and design testing, various IT service firms have specialized in providing professional user experience research services.
Today, USER Experience Researchers Pte Ltd. is one of the globally renowned Singapore-based agencies that offer end-to-end services from UX/UI client research, usability testing, web and mobile application development. Our clients include more than 500 start-up firms, SMEs, and large-scale enterprises, and other global commercial institutions. With experts for both technical computing operations and heuristic-cognitive research evaluations, we are the partner you're looking for.
To find out more about our partners, products, courses, manpower, and services, visit https://www.user.com.sg/about/. Please don't hesitate to call us for more inquiries.
Latest posts by Glenn Lubuguin
(see all)