Modern lifestyles are fast becoming internet-dependent. In 2021 alone, there were approximately half a billion new social media users, around 1.3 billion equivalent years spent using the internet, and trillions of dollars spent in e-commerce (Kemp, 2021).
At the heart of this digital consumption craze are information technology creators, website developers, and other innovators who develop mobile applications and technologies that drive everyday routines, facilitate commerce, and revolutionise human affairs.
With mobile now dominating connectivity and the Android ecosystem the most widely-used environment among mobile devices, it's no question that an Android UI designer is now in high demand. How is Android UI/UX design responding to intense demand in the mobile market?
Android Digital Creations and the Modern Man
Smart devices such as phones are now the main provider of people's entertainment and communication needs, as well as the go-to device for the latest news and weather updates to start the day.
Many Android devices are used as planners that notify users of events for the day, as well as remind them of appointments and other schedules including notes on important activities. Others use them as personal movie houses, music players, or call terminals. Fortunately, Android apps for whatever function are easy to find because it is a notably "developer-friendly" environment. Android is not strict with UI design per app category, so it is up to developers to find the best UI design to ensure a positive user experience.
The modern individual's everyday life is therefore technology-mediated and every application designer should find out what other habits or activities can be made more convenient or assisted by using the Android OS's various features.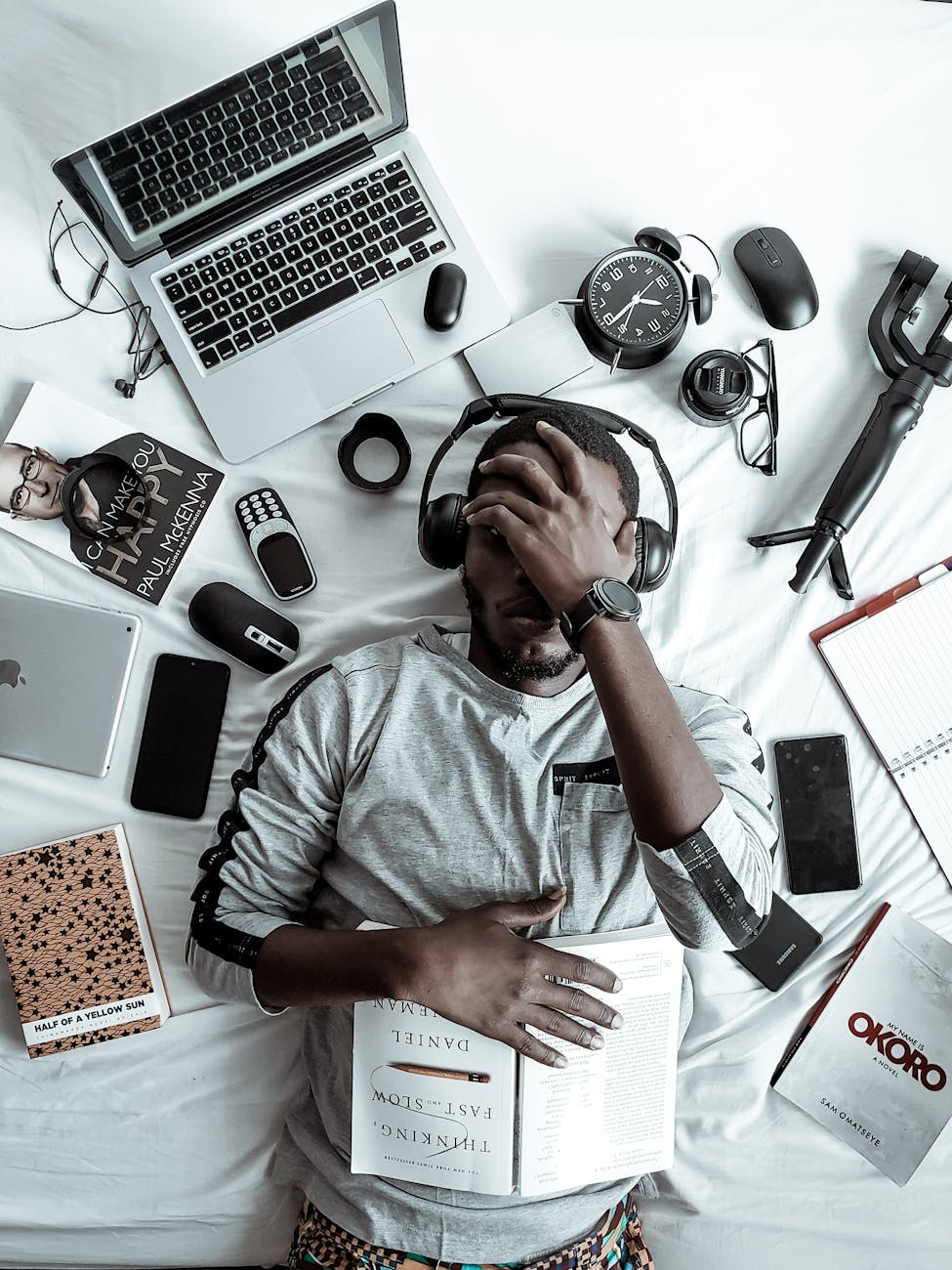 Modern Lifestyles and User Experience with Android
The demands of the fast-paced world impact not only professional lives but also personal ones. Technology today is not only intended to make work easier or to make employees more productive but also to make social interactions more convenient and effective.
Developers, especially those creating apps for the Android OS should be conscious of the overall user experience by viewing the app ratings or comments of test users during pre-deployment validation. Whether the app they are making is for work or leisure, the performance and interface design should contribute to satisfying user needs and preferences.
As mobile devices are both used in the office and at home, Android UI designers should take note that the apps should be intuitive, organised, and of course, performs well. In 2017, Google started downranking poorly-performing apps, resulting in better-performing ones being promoted to searches in the Google Play app store.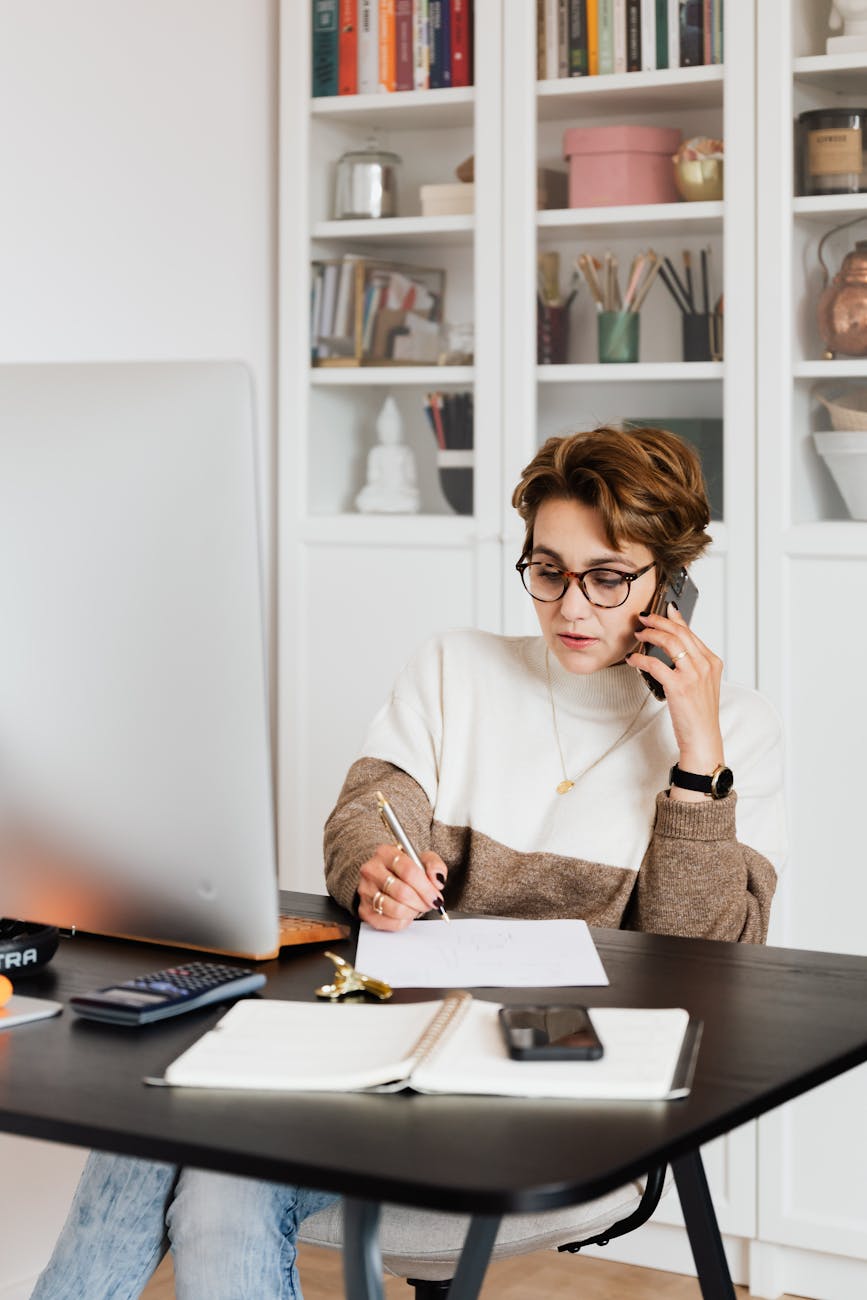 Designing Interfaces that Solve Contemporary Market Demands and Issues
As the mobile phone becomes the heart of an average person's everyday life, there is a natural growth in user preferences to make it more useful decision-making. The rising demand for chatbots shows that more and more companies and users now want do-it-yourself (DIY) custom services that can help them make better purchasing decisions or quickly provide precise answers to inquiries. The challenge for Android developers then is to integrate more chatbot tools and services right into the interface as an included function. Chatbot tools are not just for e-commerce sites and apps but would also help a lot in healthcare, education, and other social services.
However, given its nature as open-source software, Android also raises security concerns in a market that is already wary of data privacy and hacking issues. Thus, Android designers face a constant challenge to set up robust security around flaws and bugs like mRST, Stagefright, Fake ID, TowelRoot and Installer Hijacking.
The continuous production of new devices also creates lots of potential compatibility issues. Different manufacturers produce different devices with different hardware but can both run on the same Android versions. The number of third-party APIs that enhance the functionality and operability of mobile devices also vary in quality and poses a challenge to make a single API work on different Android versions. For Android-based app interfaces, common issues include inconsistent responsiveness to screen size, function bugs to hardware conflict, and poor coding that results in a bad performance in some devices.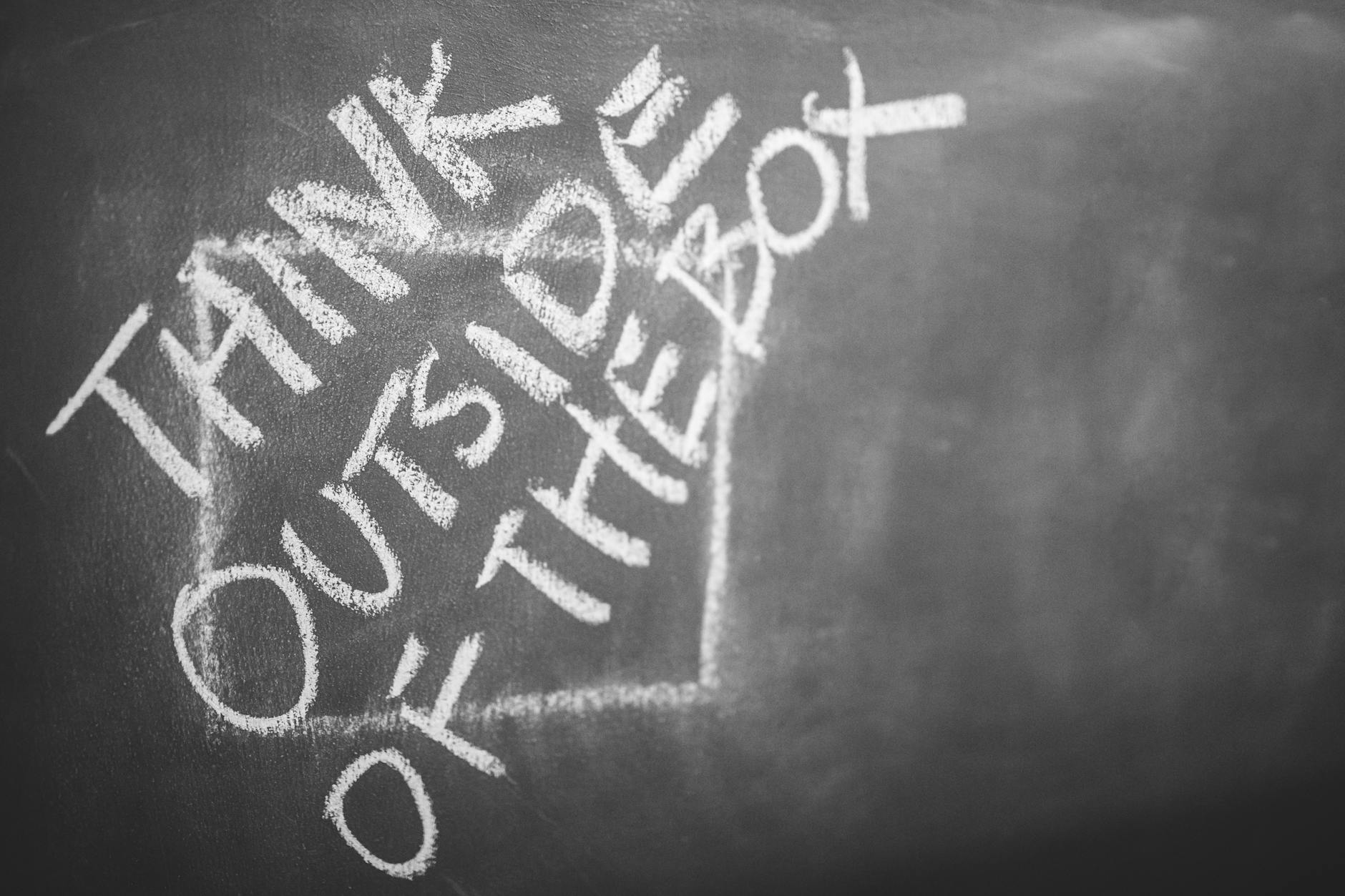 Conclusion
The rise of global mobile consumption has created steeper competition among digital innovation providers, especially for the Android OS ecosystem. The ability to cater to both consumer lifestyles and business productivity has become a defining criterium for advantage. The popularity of the Android system created an abundance of demand for UI designers to profit from and be creative with driving the need to create mobile-first strategies.
Thankfully, tech-empowered countries like Singapore have sophisticated digital service providers. When it comes to user experience, Singapore boasts of some of the most creative innovators in information technology today. Renowned digital service providers, like USER Experience Researchers Pte. Ltd., have become globally recognised companies thanks to their experience in mobile application development. To know more about the company and its reputable app development and user experience services for both Android and iOS systems, visit https://www.user.com.sg/.
Latest posts by User Experience Researchers
(see all)